Allan Starski wins the 48th Polish Film Festival Platinum Lions Award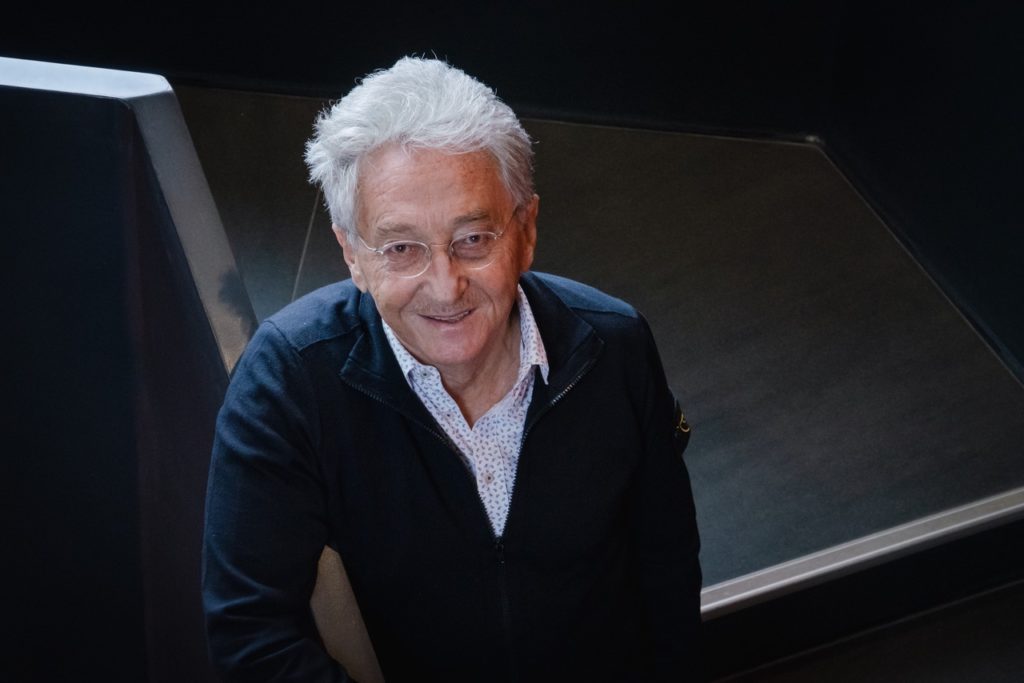 This year's Polish Film Festival award for lifetime achievements goes to Allan Starski. The production designer will receive the Platinum Lions award during the Closing Gala of the 48th Polish Film Festival.
I received the news of me winning the award with sincere joy! It was a genuine, pleasant surprise. It made me look at the films I participated in from a broader perspective. I felt proud that the legacy of my production design includes works not only visually rich, but also significant for the Polish and global cinematography – said Allan Starski.
Joanna Łapińska, the festival artistic director, comments: Platinum Lions will go to the artist gifted with an immense imagination and sensitivity. Allan Starski can feel the matter of the cinema brilliantly and his projects always elevate the story to a whole new level. Moreover, he's incredibly captivating while talking about his work, as the viewers of this year's edition will see for themselves.
Allan Starski has received numerous prestigious awards, the most important of which is the Academy Award for his production design for Steven Spielberg's Schindler's List. Three time winner of the Eagle award – for Pan Tadeusz. The Last Foray in Lithuania (dir. Andrzej Wajda), Aftermath (dir. Władysław Pasikowski) and The Pianist (dir. Roman Polański), the latter winning him the French film award – Cesar. He has worked with many Polish and foreign directors, such as Agnieszka Holland, Krzysztof Kieślowski, Peter Webber and Stijn Coninx.
Recently, Starski designed the sets for The Cut (dir. Fatih Akin) and The Coldest Game (dir. Łukasz Kośmicki) with Bill Pullman in the leading role. He is also the author of set designs for theatre plays and teleplays. His most renowned productions include those awarded at the Festiwal Polskiej Twórczości Telewizyjnej (Polish TV Productions Festival) for a teleplay Uncle Vanya (dir. Aleksander Bardini), The Crucible (dir. Zygmunt Hübner) and Conversations with the Executioner (dir. Andrzej Wajda) staged by the Powszechny Theatre in Warsaw.
In 2006, Allan Starski created the stage design for the European Film Academy's ceremony. He's been teaching in international workshops and master classes on set design for years. Additionally, he's the author of the book titled Scenografia valued by both students and professionals.
It was always a pleasure to see my great director colleagues receive the Platinum Lions award at the ceremony and this time I'm glad that the work of a film co-creator, a production designer, was honoured – adds Allan Starski.
The 48th Polish Film Festival in Gdynia will take place on 18th–23rd September 2023