Bad Luck – the opening film of the 46th PFF. Pure Classics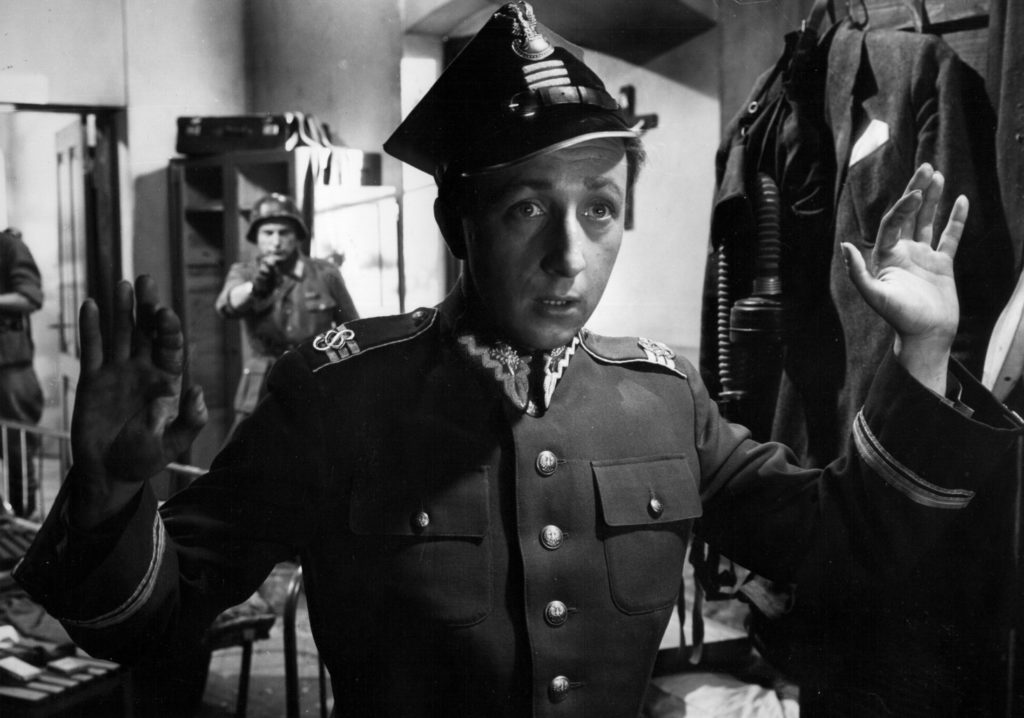 On the hundredth anniversary of Andrzej Munk's birth, a celebratory screening of Bad Luck (1960) – the last film completed by the early-deceased director, with the best role in the career of Bogumił Kobiela – will open the 46th Polish Film Festival. This year's out-of-competition section Pure Classics features comprehensive review of Andrzej Munk's films.
A great part of the Pure Classics section, presenting significant digitally restored works of Polish cinema, will be devoted to Andrzej Munk's films.
Born one hundred years ago, author of films such as Eroica and Passenger, died tragically in a car accident in 1961, aged only 40. – Completed in a relatively short period of time, Andrzej Munk's achievements in film make him one of the most important Polish filmmakers. He was a key figure of the famous Polish Film School, an artist of utmost significance for the development of artistic cinema in Poland. The hundredth anniversary of his birth provided an excellent opportunity to plan in Gdynia a wide-ranging recollection of his works in connection with an attempt at their rereading. Today, films by Munk amaze with their freshness, sense of humour, form and style, and the way the director dealt with the most important topics of recent history. It is important for me that Gdynia becomes a place where, next to the presentation of the latest Polish film productions, also the classics are reinterpreted, a place where cinema serves as a platform for intergenerational discussion – says Tomasz Kolankiewicz, the Artistic Director of the Polish Film Festival.
Apart from the screening of Bad Luck during the Opening Gala of the 46th PFF, in the evening of the 20th September 2021, Festival audience will have an opportunity to watch the director's other films – features and documentaries – screened in different blocks:
Men of Blue Cross (1955) and Destination Nowa Huta! (1951)
Man on the Tracks (1956) and A Railwayman's Word (1953)
Eroica (1957) and Sunday Morning (1955)
Passenger (1963) and A Walk in the Old City of Warsaw (1958)
Each screening will be preceded by an introduction given by Miłosz Stelmach – film expert, film critic, editor-in-chief of Ekrany quarterly. The Festival website will also provide access to selected podcasts run by Maciej Kędzira in the cycle called Powtórka z Munka at Filmawka.pl, attempting to present a new reception of Andrzej Munk's films.
The director will be additionally commemorated by the presentation of Munk's 10 Cinematic Commandments in public space. Sentences devoted to the filmmaker's work, taken from Marek Hendrykowski's book Andrzej Munk, will be placed in different surprising locations in the Gdynia centre.
The 46th Polish Film Festival takes place on 20th–25th September 2021 in Gdynia.