Download the PFF app!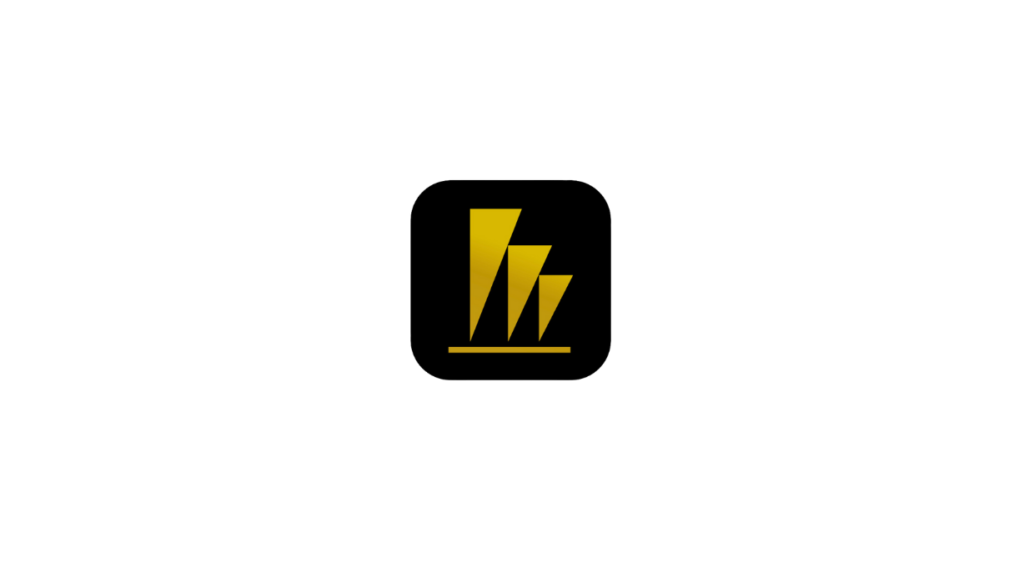 Download the Polish Film Festival mobile app and navigate the event more easily.
The app lets you make RESERVATIONS for screenings (starting at 8:30 a.m. on Monday, 18.09.2023)
The app gives you access to:
festival programme
screening reservations
history of your reservations
festival points of interest map
about the festival
FAQ
festival bus timetable
contact
IMPORTANT! The first time logging in (setting a password) can be done only in a browser on your laptop/PC. You can log in directly on a mobile device only if you have an account from previous festival editions.
DOWNLOAD: