Opening film of the 48th  PFF: Doppelgänger. The Double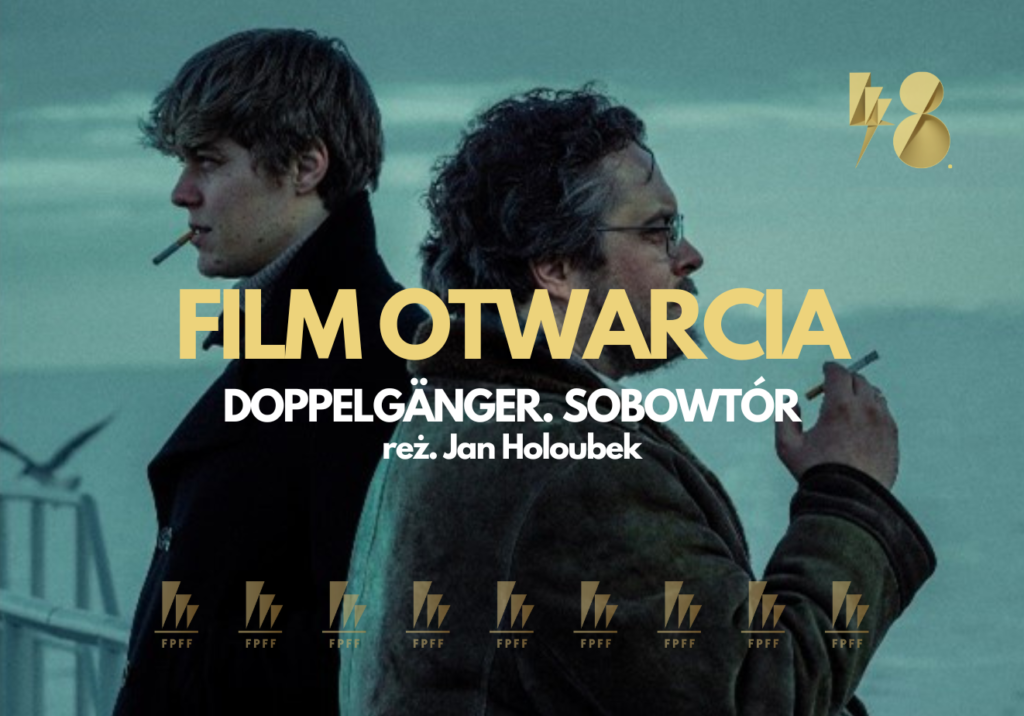 The Festival Opening Ceremony and the screening of Doppelgänger. The Double directed by Jan Holoubek will take place in the Musical Theatre in Gdynia on 18th September at 7:00 p.m.
By invitation only. Accredited guests are requested to make a reservation in the system.
The plot set at the turn of the 1970s takes place on both sides of the Iron Curtain at once. Hans lives in bustling Strasbourg, making the best of the opportunities that the West has to offer. He blends in the local community, running his espionage activities at the same time. Bitner lives with his family in Gdansk and works in the shipyard. On the outside there is nothing the two men have in common. However, the past holds a secret that will challenge them with their own weaknesses and passions. Each of them will face a question about his own identity.
The 48th Polish Film Festival will take place on 18th–23rd September 2023