Press conference #ingdynia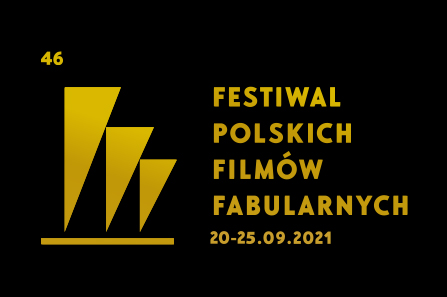 We would like to invite you to the press conference on the forthcoming 46th edition of the Polish Film Festival.
The meeting will be held on Monday, 13th September 2021, at 11:00 a.m., Goplana screening room in the Gdynia Film Centre, Plac Grunwaldzki 2, Gdynia.
We will talk about the Festival programme, the organisational details, with particular focus on the Tricity-related information. There will also be a film surprise.
Please confirm your attendance until 10th September 2021 by email: rzecznik@festiwalgdynia.pl.