RETROTHEQUE CONCERT: MASECKI/MŁYNARSKI/ROGIEWICZ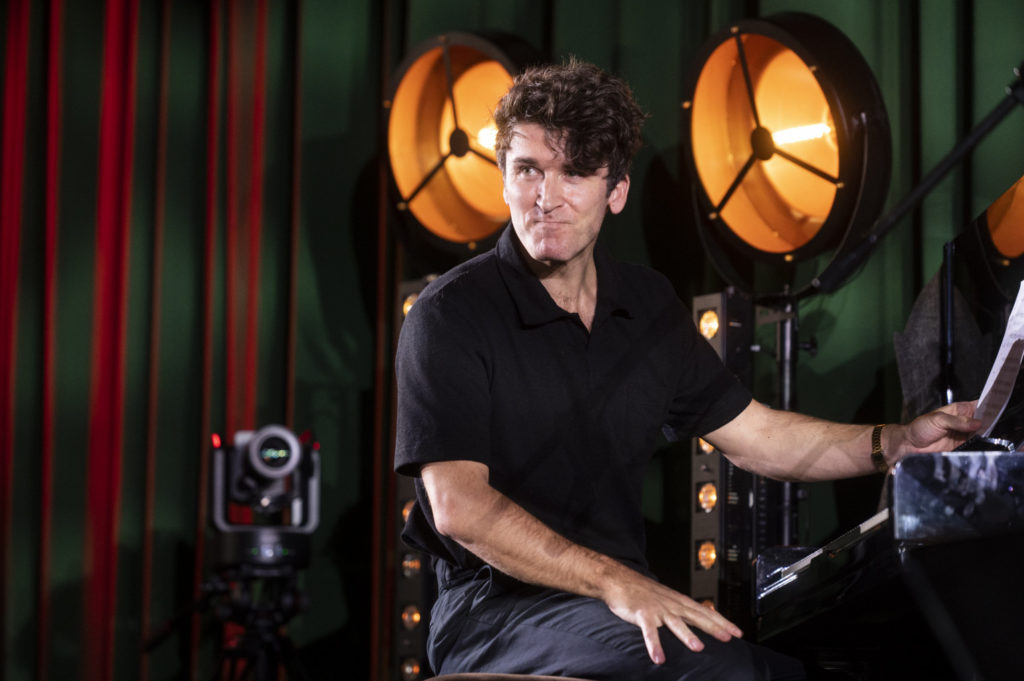 Screening of Szlakiem Mew (1938) Directed by Mieczysław Bilażewski (11 Min) with a concert. We present a jazz trio that has long cultivated Polish pre-war entertainment traditions. The 1920s and 1930s in Poland saw the rise of a new, multicultural state. We have just regained independence after 123 years of absence from the map. In 1939, everything was brutally interrupted, but in these two decades, we developed a unique musical style. For the past five years, Masecki and Młynarski have led an orchestra that puts its own spin on prewar repertoire. Together with Jerzy Rogiewicz, they will perform a varied set as part of the project. Come and listen to such songs as Abram, ja ci zagram, Miłość i morze and Gdzieś musi być świat!
Retrotheque project co-organised with the National Film Archive – Audiovisual Institute.
22nd September 2023 before the Young Gala, Musical Theatre, New Stage
By invitation only