Screening of XXXL and meeting with Janusz Zaorski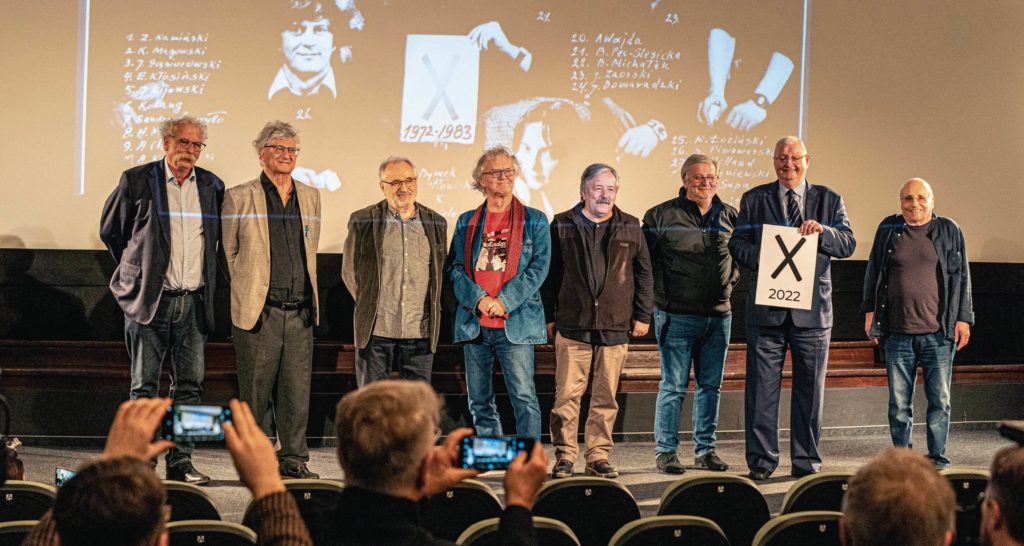 The film shows edited footage from the inauguration of the 50th anniversary celebrations of Andrzej Wajda and Barbara Pec-Ślesicka's Film Team X. The celebrations began on 12th April 2022 with a festive screening of Andrzej Wajda's film Promised Land at Kultura Cinema. The screening was accompanied by a meeting with the actors, members of the film crew as well as living members and colleagues of the X Film Team.
The 47th Polish Film Festival will take place between 12th and 17th September 2022.