Virtual Set or classic greenscreen? Two ways of post-production – panel organised by ORKA Production Studio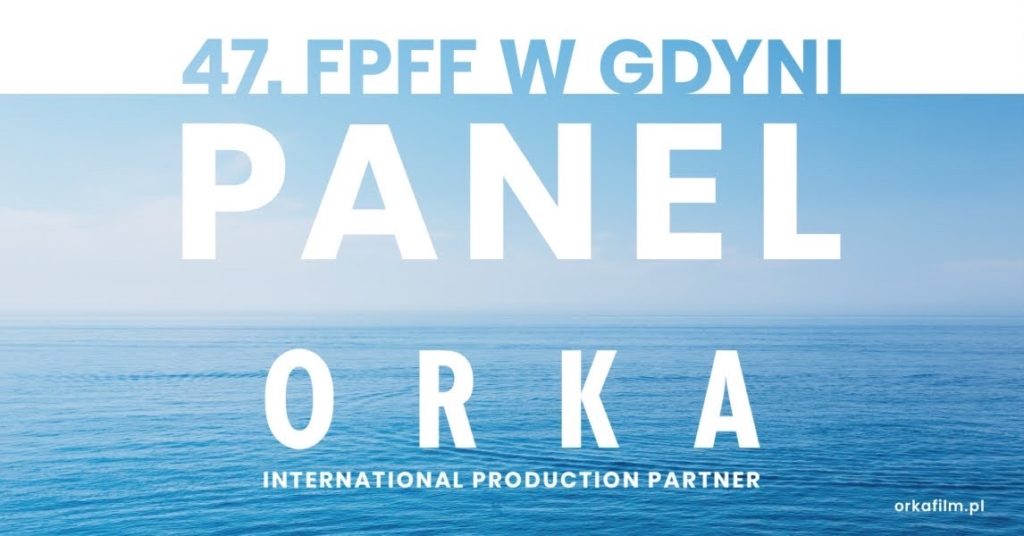 At ORKA Production Studio we are always looking for new and creative ways to create visually spectacular content. In recent decades, productions have mainly used greenscreens to move the set into a different environment. More recently, this has been made possible by Virtual Set technology, used in, among others, Disney's Mandalorian series and ORKA's co-production Infinite Storm directed by Małgorzata Szumowska. What does this innovation entail? What possibilities does it offer, and what limitations does it have? VFX Supervisors Marek Subocz and Tomasz Oleksy from ORKA will talk about whether the Virtual Set allows creativity to flourish or whether it closes off alternative routes in image post-production. And why do filmmakers still opt for the classic production method when it comes to films with complex effects? This question will be answered by the producer of ORKA's Polish-Finnish co-production, the adventure film Snot and Splash, Jani Pösö, and its director, Teemu Nikki.
The 47th Polish Film Festival takes place between 12th and 17th September 2022.