We know the Juries of the 47th PFF!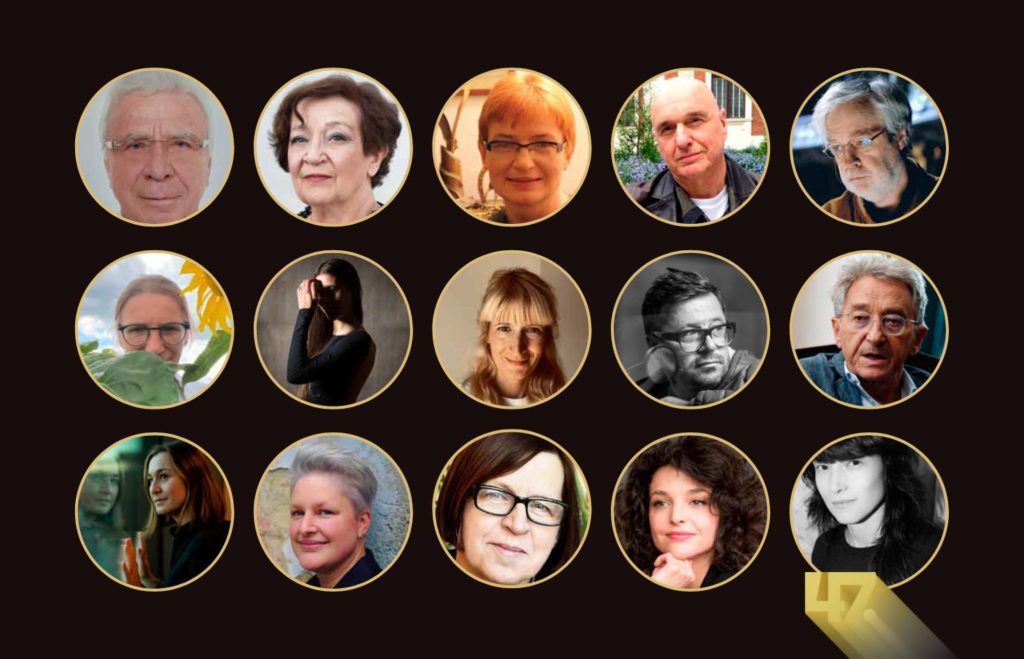 JURY OF THE 47TH PFF
We announce the members of the three main juries at this year's Festival!
Main Competition Jury:
Jerzy Domaradzki – chairman,
Ewa Dałkowska,
Milenia Fiedler,
Cezary Harasimowicz,
Grzegorz Kędzierski,
Dorota Kędzierzawska,
Teoniki Rożynek,
Agata Szymańska,
Wojciech Żogała.
Microbudget Film Competition Jury:
Allan Starski – chairman,
Katarzyna Klimkiewicz,
Lenka Tyrpakova
Short Film Competition Jury:
Ewa Puszczyńska – chairwoman,
Maria Dębska,
Beata Walentowska.
The 47th Polish Film Festival will take place between 12th and 17th September 2022.