30% CASH REBATE WHAT IS THE CORRECT PROCEDURE FOR SETTLING THE ACCOUNTS OF A PROJECT SUPPORTED BY THE SOCALLED 'INCENTIVES PROGRAMME'?
20 września | 14:00 - 15:00
Mercure Gdynia Centre - Europa Room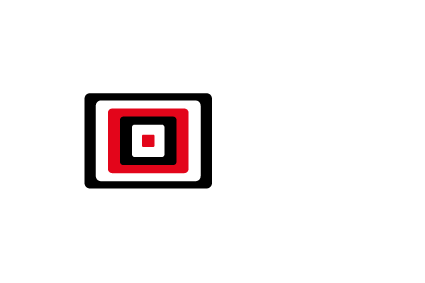 A meeting devoted to settling the accounts of projects that received a so-called 'incentive'. PFI staff will present the reporting
rules and discuss the most common mistakes made by Beneficiaries.
Trainers:
Adrianna Ostrowska (Chief Specialist, PFI Film Production and Film Project Development Department),
Paulina Czech-Malinowska (Incentive Coordinator, PFI Film Production and Film Project Development Department),
Agnieszka Piękniewska (Chief Specialist, PFI Film Production and Film Project Development Department)
Signing up HERE