Backstage. Behind the Scenes of the PFF Closing Ceremony. Photographs by Anna Rezulak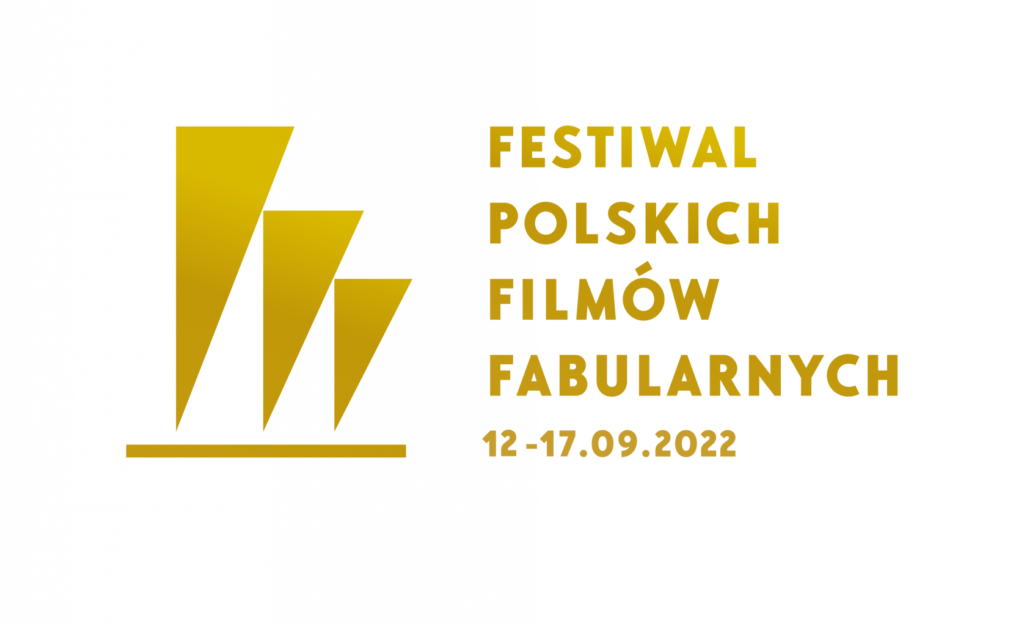 The closing ceremony of the most important Polish film festival. The Golden Lions are just being received on the stage. If you want to go backstage at the Musical Theatre in Gdynia, visit the foyer of the New Stage of the Musical Theatre to see the exhibition of photographs by Anna Rezulak – the only photojournalist to document the behind-the-scenes of the grand finale of the Polish Film Festival.
Paweł Pawlikowski, Agata Kulesza, Joanna Kulig, Maria Dębska, Tomasz Kot and others captured in an exceptional time and place that not everyone can access. Since 2016, Tri-City photojournalist Anna Rezulak has been photographing the closing ceremony of the Polish Film Festival in Gdynia from an unusual perspective. The exhibition presents a selection of her works shot during five festival editions from 2016 to 2021 (with a pandemic break in 2020).