Allan Starski's Exhibition at the GFC Gallery
19 września | 18:00 - 19:00
GFC Gallery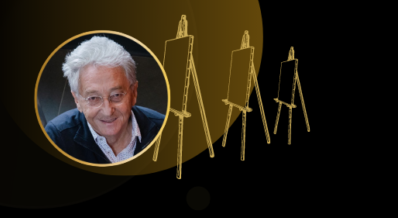 We invite you on an incredible journey through the labyrinthine creativity of one of the greatest artists of our time – this year's Platinum Lions recipient, Allan Starski. The exhibition at the Gdynia Film Centre gallery pays homage to this extraordinary creator's heritage. Known for his unique sense of space and talent for visual storytelling, Allan Starski keeps surprising us with his perspectives and concepts.
The comprehensive exhibition of iconic production designs and personal sketches takes the viewer on an exciting trip into the world of filmic places and projects for such films as Hannibal, Oliver Twist and The Pianist, not only showing the finished work but taking us through Starski's creative process as well.
18th–23rd September 2023 at the GFC Gallery

Opening of the exhibition will be held on 19th September 2023 at 6:00 p.m.  at the GFC Gallery.