Exhibition of sculptures by Rafał Olbiński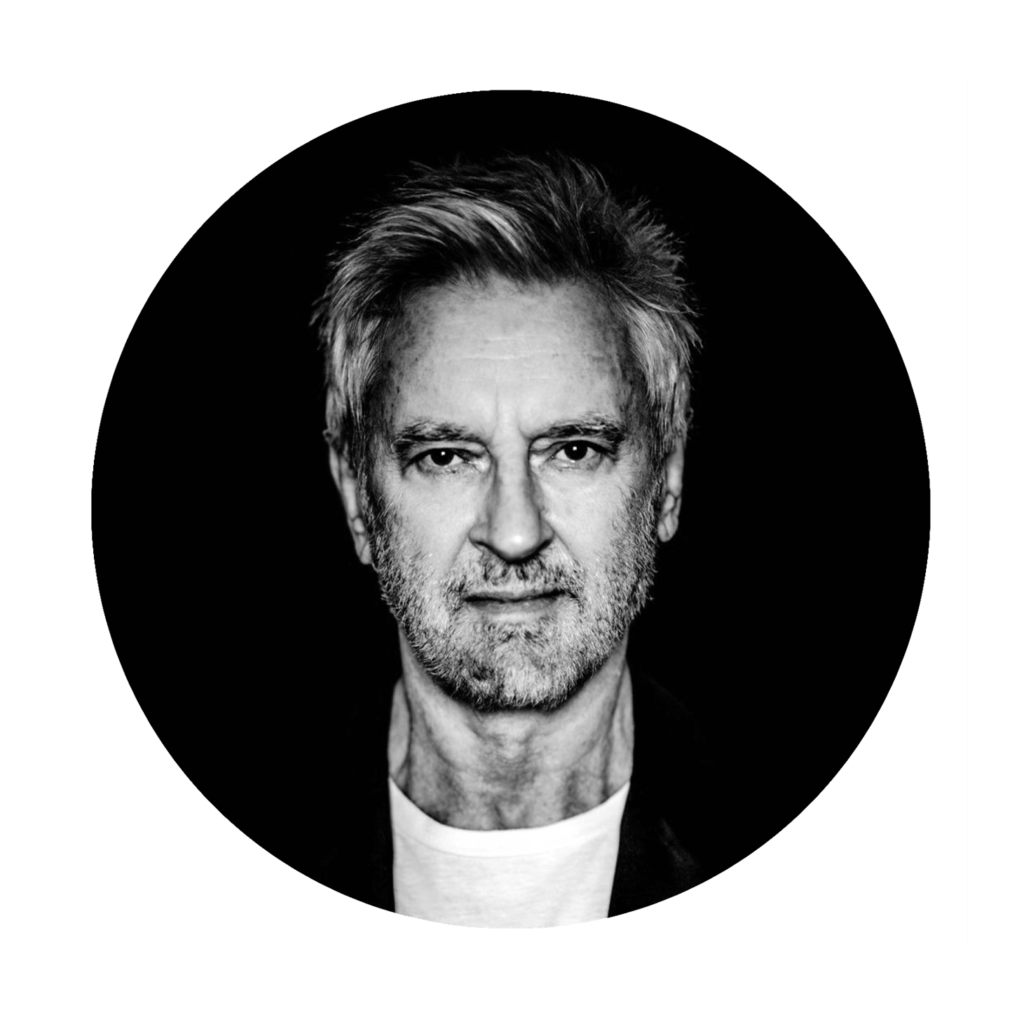 The interiors of the Hotel Gdynia (now Mercure Gdynia Centre), inextricably linked to the Festival, will host an exhibition of Rafał Olbiński's sculptures inspired by his iconic posters and paintings. Guests of the hotel lobby can immerse themselves in the surprising world of imagination of one of Poland's most eminent artists.
Rafał Olbiński's works have been is associated with the performing arts almost from the beginning of his career. Olbiński has become famous as a painter but, above all, as a graphic artist and a creator of posters. Theatre, opera and even film posters occupy a special place in his oeuvre. For the past few years, the artist has also been sculpting. The unveiling of one of his works in urban space in his presence will add splendour to this year's Polish Film Festival in Gdynia.
12th–18th September 2022 lobby of Mercure Gdynia Centre, ul. Armii Krajowej 22
The event is co-organised by the gallery and auction house ToTuart, the exclusive art. dealer of Rafał Olbiński's sculptures.