Industry without secrets. Producers' Lunch
24 września | 13:30 - 15:00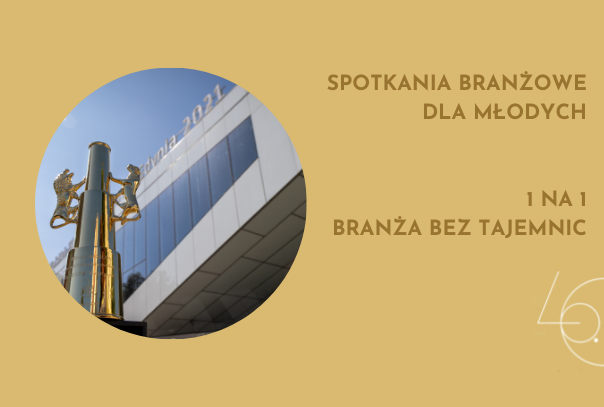 Young producers willing to meet with more experienced colleagues can count on answers to every question, real-life examples from professionals' daily struggles and lots of valuable advice. At lunch, guests will talk simultaneously in small groups seated at themed tables, each devoted to a different topic with a strong team of mentors.
Development. For a Good Start: Joanna Szymańska, Magdalena Kamińska, Olga Bieniek.
Financing and Production. Who, Where, When and How to Pay for It: Agnieszka Dziedzic, Marta Habior, Andrzej Muszyński, Ewelina Gordziejuk.
Relationship with Creators. Between Psychology and Diplomacy: Agata Szymańska, Justyna Pawlak, Jan Kwieciński.
Postproduction. The Devil Is in the Detail: Kamil Rutkowski, Zuzanna Zdunek, Małgorzata Jurczak.
Promotion and Festivals. Red Carpet and the Rest: Mariusz Włodarski, Wojtek Leszczyński, Natalia Grzegorzek.
Distribution. The Audience Is the Cherry on Top: Leszek Bodzak, Kuba Kosma, Alicja Grawon-Jaksik
The event is organised in partnership with Black Photon, Producers Guild of Poland and Polish Audiovisual Producers Chamber of Commerce. Young producers willing to participate in the meeting must fill in the online application form.
Update: registration has been closed
Lunch will be held in Mercure Gdynia Centre, Omega Room