Kino Polska bike!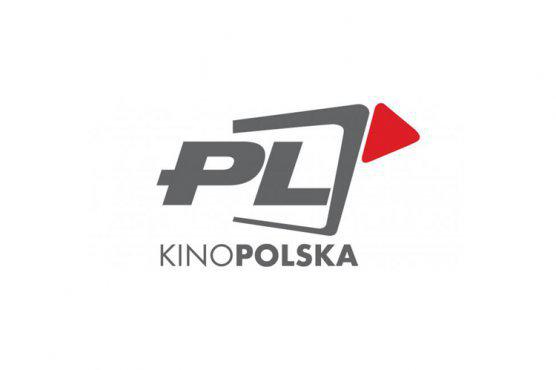 Not sure how to get between Gdynia Film Centre and Helios cinema in Riviera Shopping Centre? Kino Polska offers the perfect solution! Hop on a bike provided by this cult TV station. Travelling by bike between the main Festival venues is not only the most ecological and economical option but also the most fun and, who knows, maybe full of pleasant surprises?
The best filmmakers appreciate the bike. Did you know that Roman Polański debuted with the short film Bicycle, and Zbyszek Cybulski played one of his first roles in a cycling student film entitled Three Starts?
You can find Kino Polska bicycle stations on the premises of Gdynia Film Centre (right next to the car to Kamienna Góra) and in front of Riviera Shopping Centre. They are open 8.30 a.m. – 8.00 p.m.
What are you waiting for? Hop on your Kino Polska bike!