Polish Filmmakers Association Forum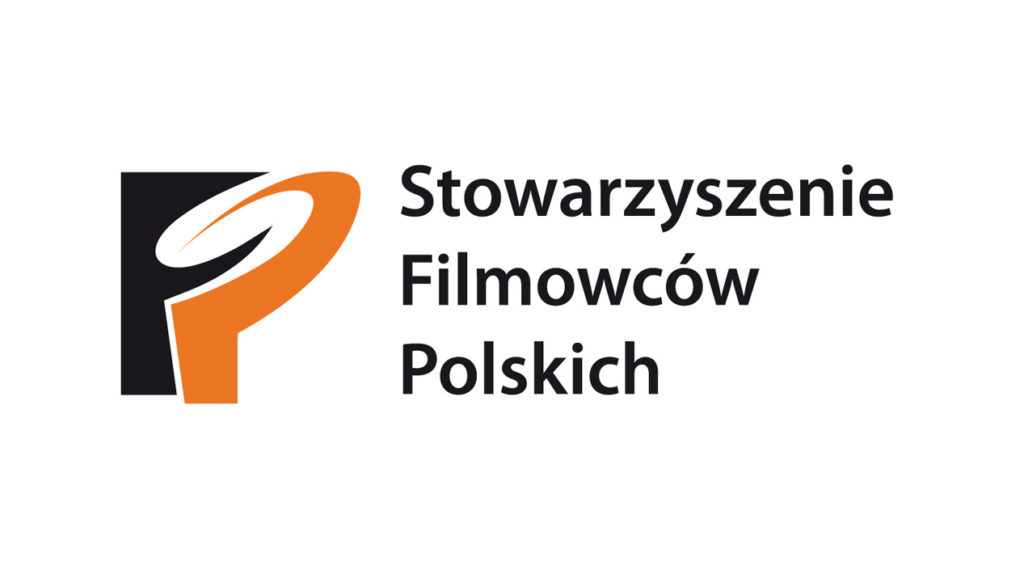 For years now, Gdynia forums of the Polish Filmmakers Association – the largest such institution in the country – have been
hosting heated debates over the most vital issues faced by the filmmaking community. And today the most important issue is certainly royalties from the Internet. The scale of the problem is best defined by two figures: PLN 2.3 billion – the annual revenues of the VOD market in Poland and PLN 0 – the amount of royalties paid to Polish creators. Despite strong pressure from creative circles and support from Minister of Culture Piotr Gliński, Prime Minister Mateusz Morawiecki follows the narrative of the streaming giants and does everything to deprive Polish filmmakers of the money due to them. The head of government is not even impressed by the fact that Poland will soon have to pay fines for more than two years' delay in implementing the Directive on Copyright in the Digital Single Market. Why is the Polish government acting to the detriment of Polish artists by blocking the introduction of Internet royalties? Join the discussion!
Saturday, 23rd September 2023, 12.00 p.m. Orion and Tango Rooms, Mercure Gdynia Centre