Young Stage Plays Film Music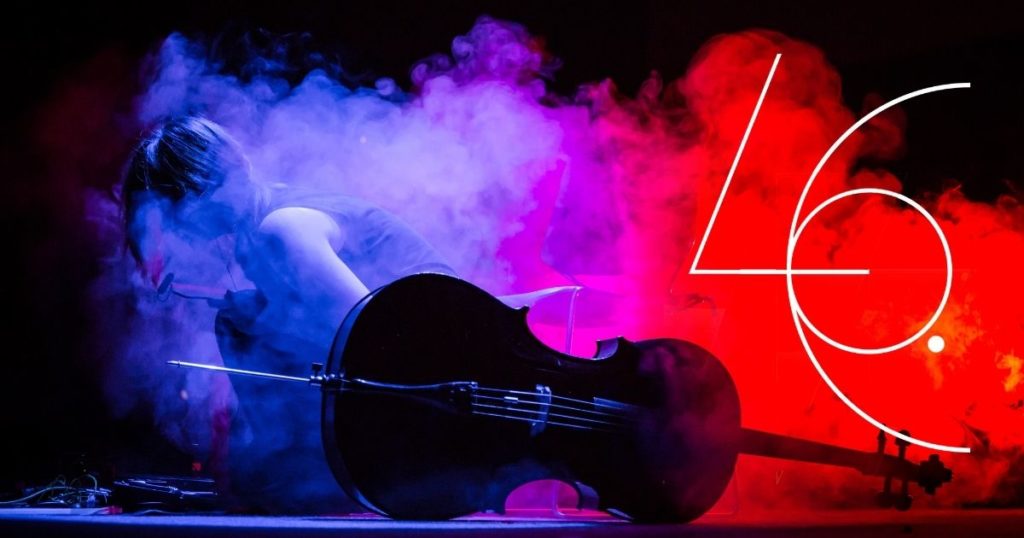 Why not spending three festival evenings at concerts of young Polish composers who are very successful in many areas of music, including film score? Resina will play her dark melodies for cello and loops, Stefan Wesołowski will perform the music from the latest film by Kuba Mikurda composed for strings and synthesizer, and young representatives of the Tri-city jazz-funk stage will perform some evergreen film motifs composed by Jerzy "Duduś" Matuszkiewicz. All concerts are free of charge.
Tuesday, 21st September: Tri-city musicians play Jerzy "Duduś" Matuszkiewicz
One of the pioneers of Polish jazz and an outstanding author of film scores and themes from TV series and films beloved by millions of Poles. Jerzy "Duduś" Matuszkiewicz passed away this year. We invited a representation of modern jazz-funk musicians to perform his legacy. Alicja Sobstyl, Krzysztof Hadrych, Filip Arasimowicz and Alan Kapołka from such bands as Klawo and Tomasz Chyła Quintet will show some unique perspective on the saxophonist's hits. They know a thing or two about reinterpretation. In July, Klawo played some popular pre-war songs in brand new arrangements.
Start 09:00 p.m. / Gdynia Film Centre Patio
Wednesday, 22nd September: Stefan Wesołowski plays the music from the film Escape to the Silver Globe
Pianist, violinist, composer, graduate of the French Académie musicale de Villecroze and Mute Records recording artist who released three well-received solo albums. The latest one, Rite of the End, was dubbed the best album of 2017 by Gazeta Wyborcza newspaper. Author of film score for Listen to Me Marlon, Love Express. The Disappearance of Walerian Borowczyk, Pilsudski, Wolf and The Delicate Balance of Terror, to name but a few. At the 46th PFF in Gdynia, he will perform his music from the latest film by Kuba Mikurda, Escape to the Silver Globe.
Start 09:00 p.m. / Gdynia Film Centre Patio
Thursday, 23rd September: Resina (Karolina Rec)
Composer, cellist, author of theatre and film music. Her first albums received enthusiastic reviews in The Guardian and on the British website The Line of Best Fit specialising in the best new music. She collaborated with artists representing various genres, such as Christina Vantzou, Hubert Zemler, Zamilska and NOON. Her music was used in the trailer for The Two Popes and on the Gucci runway. She has recently released the soundtrack for the visual novel Vampire: The Masquerade – Shadows of New York.
Start 09:00 p.m. / Gdynia Film Centre Patio