Eliza Godlewska, Alan Ruczyński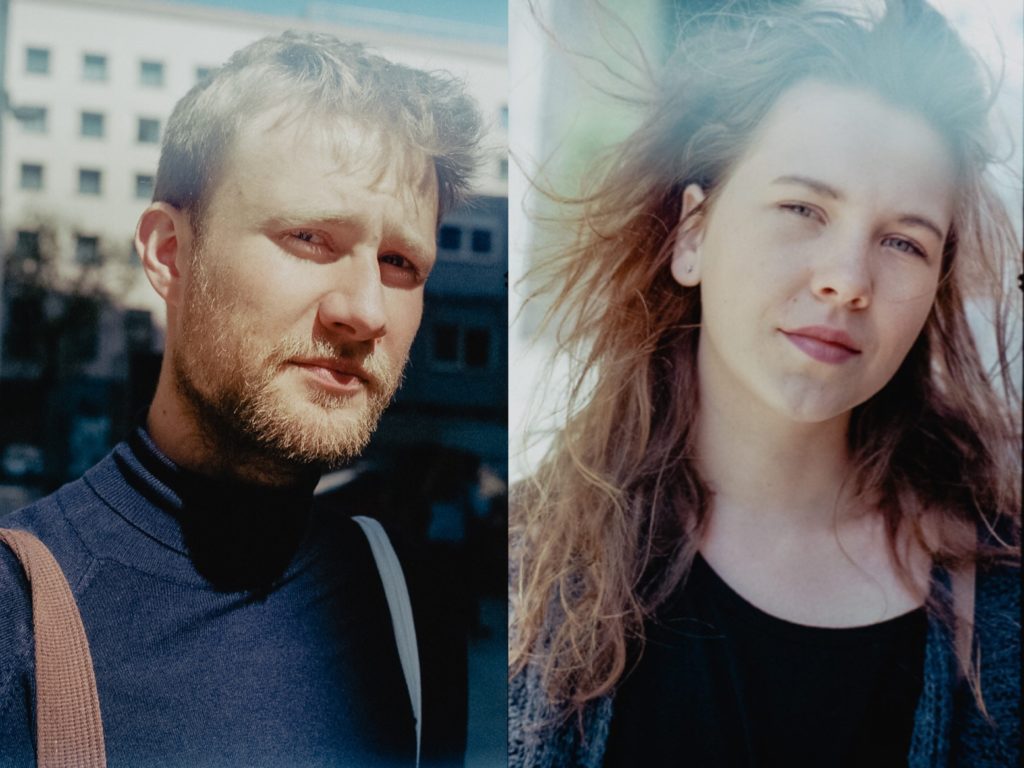 Eliza Godlewska
Graduate of Directing from Warsaw Film School. Recipient of the Artistic Scholarship of the Capital City of Warsaw to shoot a documentary about the SPATiF Club. As a second production manager responsible for location scouting, she has two full-length features and a TV series to her credit.
Alan Ruczyński
Graduate of Applied Linguistics from the University of Warsaw and Cinematography from Warsaw Film School. Student at the Faculty of Media Art at the Academy of Fine Arts in Warsaw.