Filip Bajon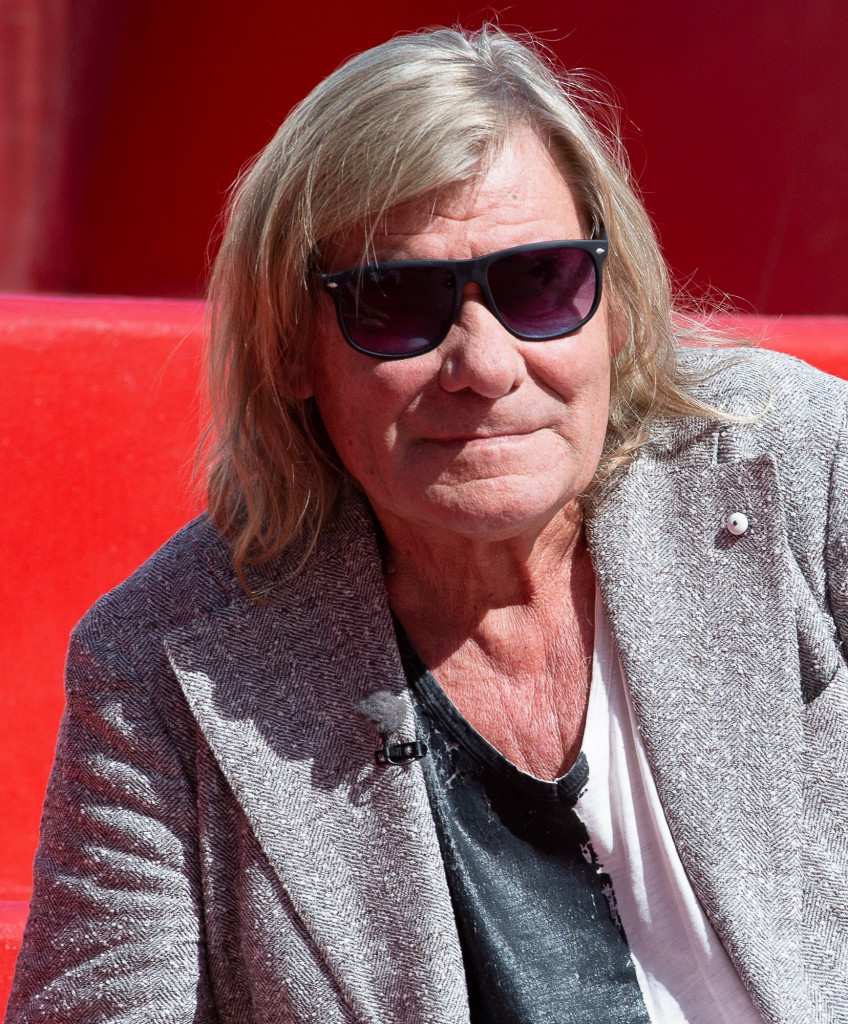 Film and theatre director, screenwriter and novelist. Born on 25th August 1947 in Poznań. In 1970, he graduated in Law from Adam Mickiewicz University in his hometown. The same year, he was admitted to the Film and Television Direction Department of Lodz Film School. In 1971, Bajon published his first novel, Białe niedźwiedzie nie lubią słonecznej pogody, followed by a short story, Proszę ze mną na górę (1979), and two books, Serial pod tytułem and Podsłuch (1994). In 2008, he published an autobiographical novel, Cień po dniu.
As a postgraduate, he kept perfecting his skills by shooting experimental features, documentaries and television films and joined Tor Film Studio. In 1979, Bajon made his first full-length feature, Aria for an Athlete, which the same year won him the award for directing debut at the Polish Film Festival in Gdańsk and, a year later, at San Remo International Auteur Film Festival. His inimitable style stood out against the cinema of moral anxiety popular at that time. In the film, Bajon focused on extraordinary, extreme situations, relying heavily on visual means of expression. His unusual world-building and the ability to unleash the full potential of film language remain the signature traits of his later films. Much-acclaimed 1901. Children on Strike (1980) and Pendulum (1981) won him two Gdańsk Silver Lions at the PFF in Gdańsk.
Filip Bajon applies a modern perspective to historical and patriotic themes without compromising his trademark style. In 1987, he received the Special Award of the Jury at the PFF in Gdynia for The Magnate. Nine years later, Poznan '56 repeated this success. The film foregrounds Bajon's devotion to his hometown with a new perspective on historical events. Later in his creative life, he adapted The Spring to Come and Maiden Vows. In 2015, inspired by The Morality of Mrs Dulska, he directed Damaged, a universal comedy and singular interpretation of the classic novel. The same year, the film received the Golden Kangaroo Award of Australian distributors at the Polish Film Festival in Gdynia. In 2018, The Butler premiered at the same festival, winning the Silver Lions.
In the 1990s, Filip Bajon was the director of Dom Filmmakers Group. Between 2008 and 2016, he was the Dean of the Film and Television Direction Department of Lodz Film School. In the years 2015-2019, he was the head of Kadr Film Studio. A long-time board member of the Polish Filmmakers Association, currently he's teaching at Krzysztof Kieślowski Film School at the University of Silesia in Katowice and Lodz Film School.
Selected films:
1979 Aria for an Athlete
1980 1901. Children on Strike
1986 The Magnate
1993 Lepiej być piękną i bogatą
1996 Poznań '56
2001 The Spring to Come
2010 Maiden Vows
2015 Damaged
2018 The Butler