Jerzy Kawalerowicz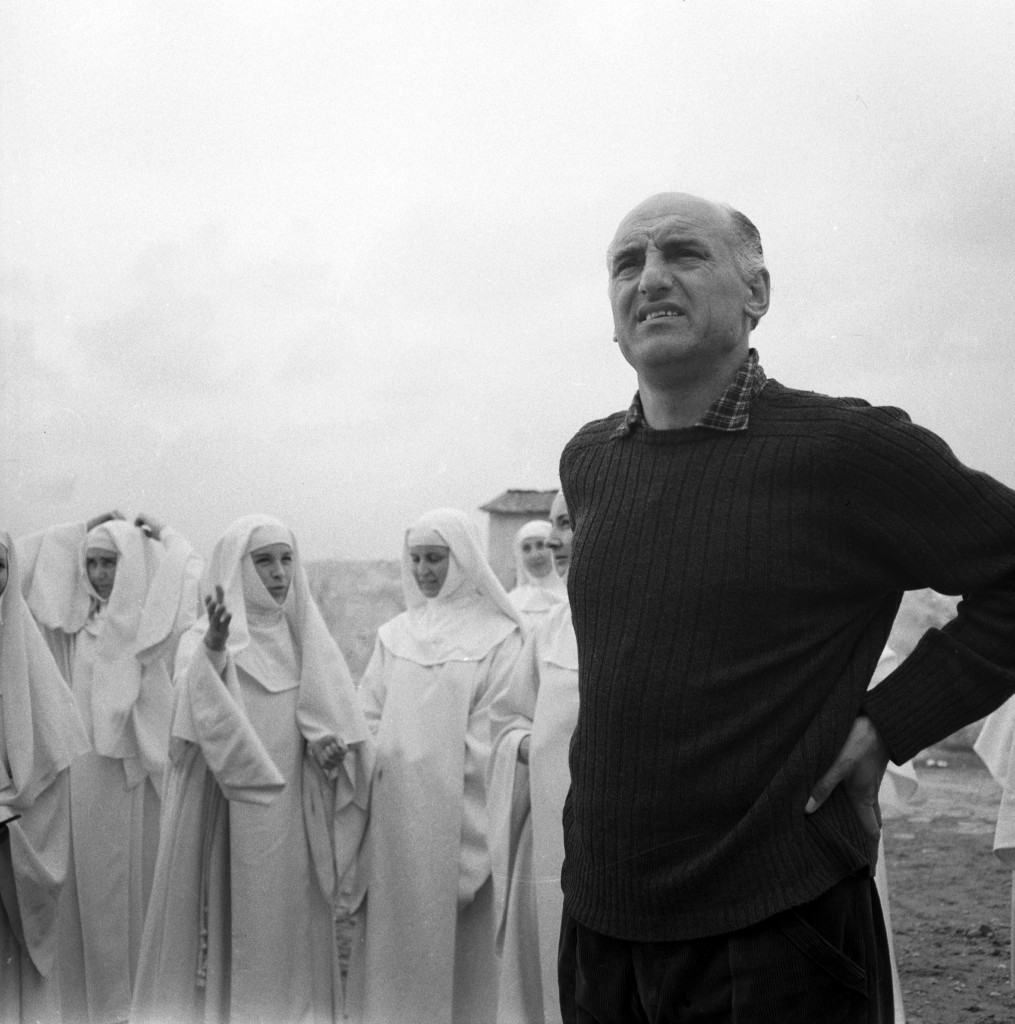 Born in 1922 in Ukraine. Screenwriter and director. One of the most prominent artists of the Polish film school, Kawalerowicz completed the Filmmaking Course at Film Institute in Kraków and worked as an assistant director on the sets of the first post-war Polish films.
His first international success came with Night Train in 1959. A combination of a crime story with quaint melodrama, the film received an award at the 20th Venice Film Festival. In 1960, Mother Joan of the Angels had its premiere. The psychological drama based on a short story by Jarosław Iwaszkiewicz impressed the jury at the 14th Festival du Cannes with its mysticism and cinematographical genius. In 1965, Kawalerowicz directed Pharaoh. The film earned him nomination for the Academy Award for Best Foreign Film.
For Cellulose, Mother Joan of the Angels and Pharaoh, Kawalerowicz won the Golden Grape for depicting history with exceptional aptness and beauty. Artistic Director of Kadr Film Studio from 1955 to 1968 and from 1972 to 2007. Co-founder and first President of the Polish Filmmakers Association. Since 1980, lecturer at Lodz Film School. Member of the National Council of Patriotic Movement for National Rebirth since 1983. Member of the Parliament for the term 1985–1989. Head of the Cinematography Bureau between 1983 and 1986. Recipient of the Platinum Lions Lifetime Achievement Award at the PFF in Gdynia in 2007. Decorated with the Medal for Merit to Culture – Gloria Artis. Died in 2007 in Warsaw.
Selected films:
1953 Cellulose
1954 Under The Phrygian Star
1959 Night Train
1960 Mother Joan of the Angels
1965 Pharaoh
1977 Death of a President
2001 Quo Vadis