13 FILMS IN THE MAIN COMPETITION OF THE 37TH GDYNIA FILM FESTIVAL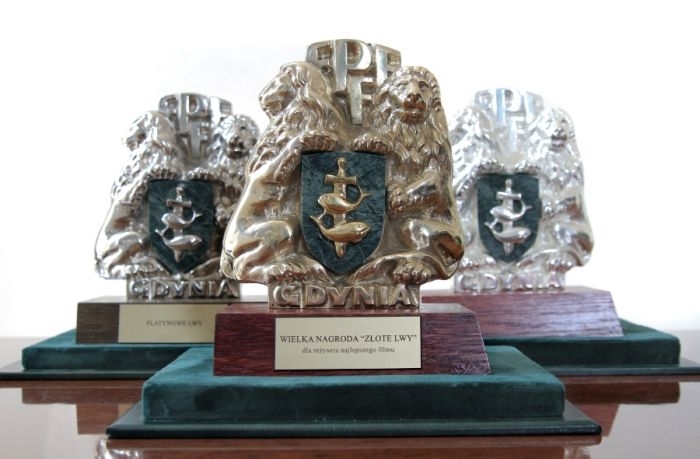 We already know the titles of films that will compete this year for the Golden Lions award in the Main Competition at the 37th Film Festival in Gdynia. Among the candidates for the award there are seven premieres, three debuts, and one film is the second film by its director.
On 5th April the Organizing Committee of the 37th Gdynia Film Festival accepted the following films to be screened in the Main Competition:
1. 80 million, directed by Waldemar Krzystek
2. Man, Chicks Are Just Different, directed by Marek Koterski
3. Shameless, directed by Filip Marczewski
4. Crulic – The Path to Beyond, directed by Anca Damian
5. Women's Day, directed by Maria Sadowska
6. You Are God, directed by Leszek Dawid
7. My Father's Bike, directed by Piotr Trzaskalski
8. Manhunt, directed by Marcin Krzyształowicz
9. Secret, directed by Przemysław Wojcieszek
10. Elles, directed by Małgośka Szumowska
11. Supermarket, directed by Maciej Żak
12. In Darkness, directed by Agnieszka Holland
13. In a Bedroom, directed by Tomasz Wasilewski
The Organizing Committee decided also that the list of films selected to be screened in the Main Competition may still include one more film. Its presence in the Main Competition depends on the film production process.