38. Gdynia Film Festival Accreditation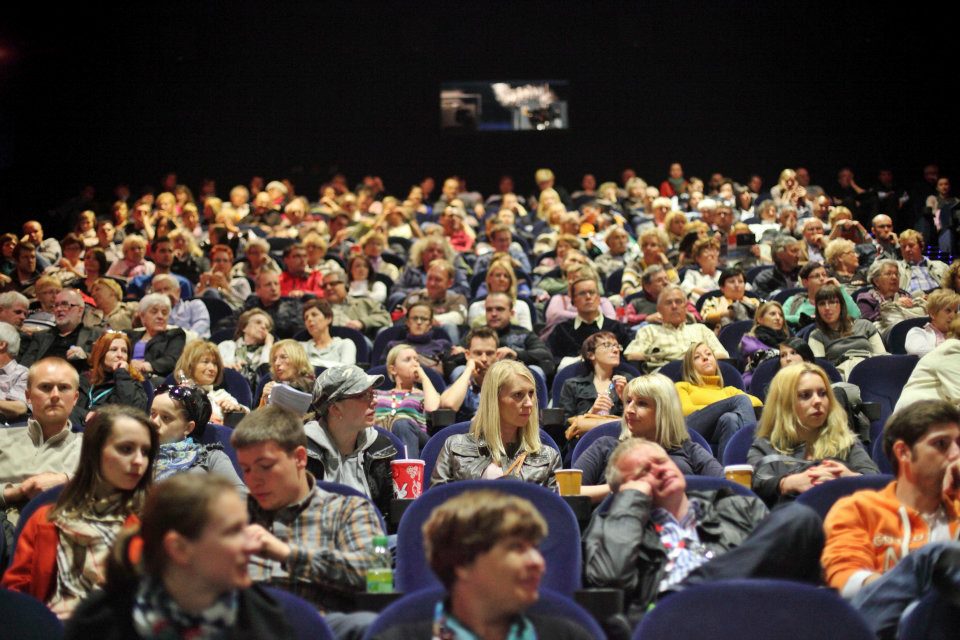 38. Gdynia Film Festival Accreditation Sale Has Started
This year, accreditation applications are submitted online via www.system.festiwalgdynia.pl website until 30 August 2013. The cost of accreditation applied and paid for before 5 August 2013 is PLN 350. After this date the accreditation cost will increase to PLN 400.
There are three types of accreditations available:
INDUSTRY ACCREDITATION – granted to representatives of film industry such as producers, distributors, to representatives of film institutions, film events and other individuals who are professionally involved in film industry in Poland or abroad.
MEDIA ACCREDITATION – granted to representatives of mass media (radio, press, television, Internet) as well as press photographers.
OBSERVER'S ACCREDITATION – granted to individuals who are not professionally involved in film and/or media industries.
Further information regarding accreditation is available >> HERE

NOTE: To place an accreditation order, all required fields must be filled in and a recent portrait photo of a maximum size of 2 Mb and minimum proportions of 400×400 pixels must be enclosed in png, gif or JPG format. The photo will be used for identification of the accreditation holder.