41st Gdynia Film Festival date officially announced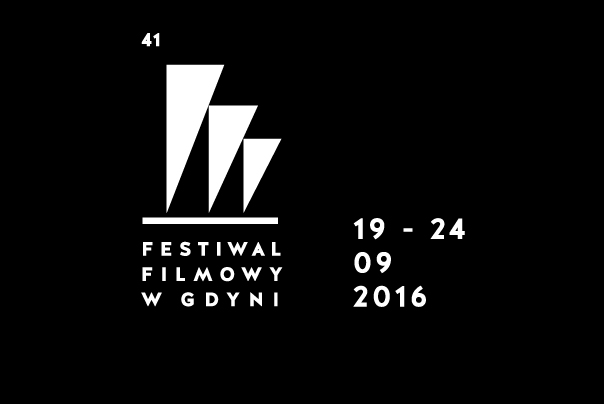 Organizational Committee of the Gdynia Film Festival has a pleasure to inform that the 41st edition of Gdynia Film Festival will be held from 19 to 24 September 2016.

Gdynia Film Festival is the most important Polish film event with the status of national film festival. It remarkably contributes to the promulgation of film culture and the promotion of Polish film output in Poland and abroad.
The producer of Gdynia Film Festival is Pomeranian Film Foundation in Gdynia, and its organizers are the Ministry of Culture and National Heritage, the Polish Film Institute, the City of Gdynia, the Municipality of the Pomerania Province, the Polish Filmmakers Association, TVP SA and HBO Polska. Every year several dozen institutions, sponsors and media partners get involved in the organization of the event. The connection of the Festival with the city of Gdynia is particularly important – Gdynia Film Festival is one of the most remarkable events in Gdynia as it significantly influences the city's image and development.