43rd PFF News Reel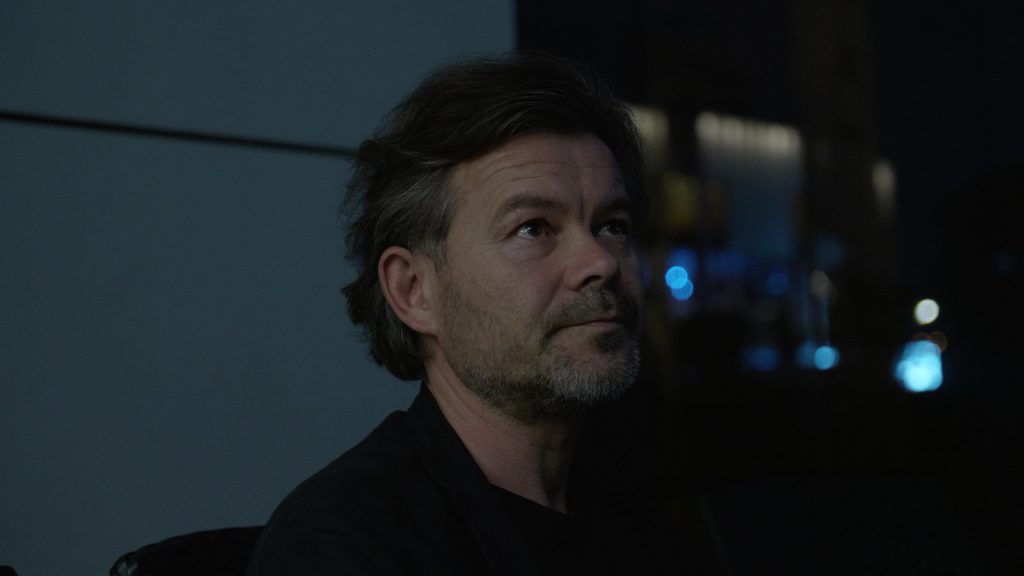 The second episode of the 43rd PFF News Reel, made by a student of Uniwersytet Śląski w Katowicach, Klaudia Kęska, has already several thousand views. The film was made under the artistic supervision of Andrzej Fidyk. The author of "Defilada" will soon begin classes with a new year of students of Gdynia Film School. The Thursday premiere of the News Reel was enthusiastically received also by the audience gathered on the Large Stage of the Musical Theatre in Gdynia.
The 43rd Polish Film Festival News Reel comprises three short documentaries made during the festival by the students of three film schools – Jan Kuźnik and Natalia Nylec from the Gdynia Film School, Julia Groszek from the Wajda School and Klaudia Kęska from the Faculty of Radio and Television, University of Silesia in Katowice. Under the supervision of outstanding professors Jacek Bławut, Marcin Borchardt and Andrzej Fidyk, the budding filmmakers will show the festival from a far different angle than other media. The project was initiated by Jerzy Rados who has been documenting the PFF in Gdynia for thirteen years.
The experiment aims to keep looking for new documentary points of view on the festival microcosm full of renown figures, rivalry and intriguing events. Subsequent episodes will premiere in the evening on Wednesday, 19th Sept., Thursday, 20th Sept., and Friday, 21st Sept., shortly before the last screening at the Musical Theatre and before selected screenings at the Gdynia Film Centre.
All the episodes of the News Reel of the Polish Film Festival can be seen online: on the Festival webpage, on Facebook and YouTube.
The City of Gdynia is the partner of the 43rd PFF News Reel.