44th Polish Film Festival press conference in Gdynia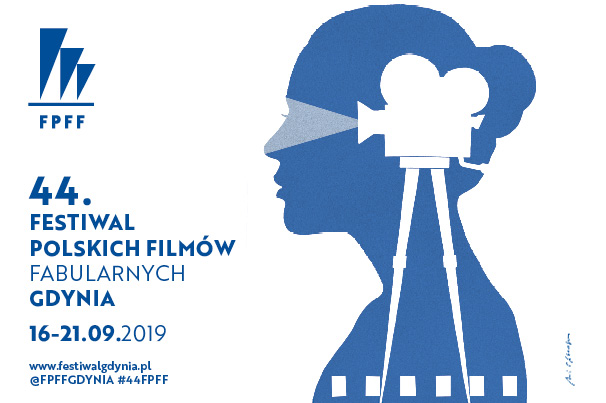 We cordially invite you to a press conference devoted to this year's edition of the Polish Film Festival. It will take place on Monday, September 9, 2019, at 11.00, at the Gdynia Film Centre.
We will be talking about preparations for the most important film event in Gdynia and main points of the Festival's program, including additional attractions, tailored to the needs of the Tri-City residents.
The presence of the President of Gdynia, Wojciech Szczurek, is expected.
The meeting will also be attended by: Director of the Polish Film Festival, Leszek Kopeć, Jerzy Rados from the Gdynia Film School, and Łukasz L.U.C. Rostkowski, responsible for music events at the 44th Polish Film Festival.
The conference will take place in the "Warsaw" cinema room in the Gdynia Film Centre, at 2 Grunwaldzki Square in Gdynia.