45th Polish Film Festival postponed to 2021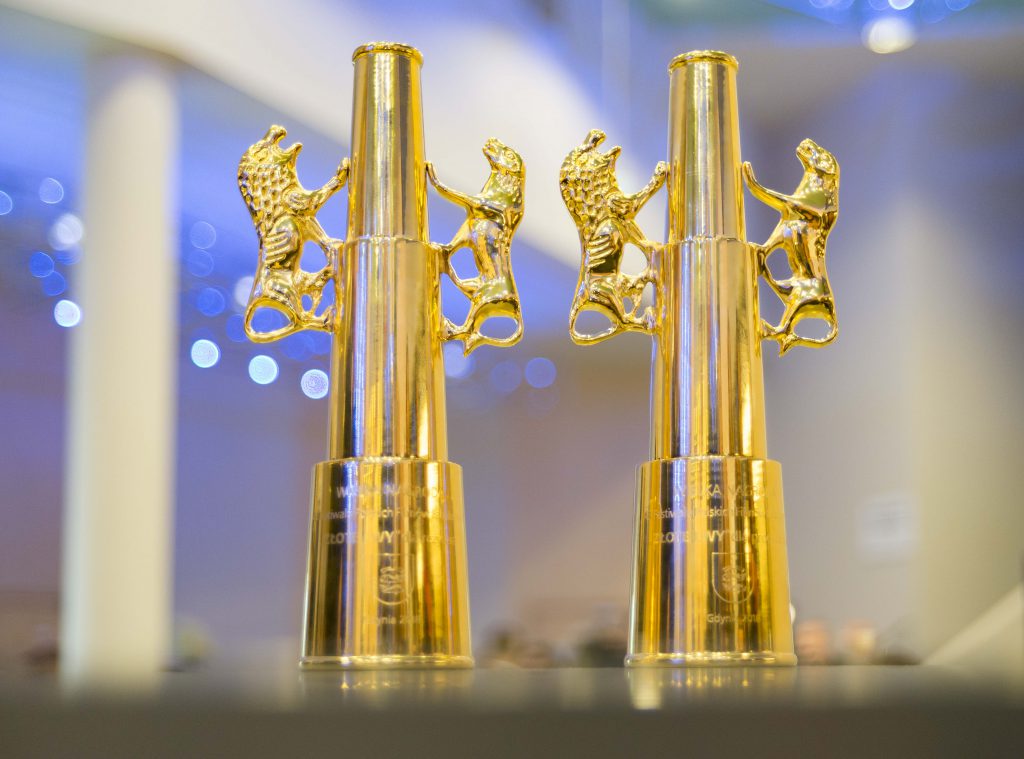 Due to the prevailing epidemiological situation in the country and the government recommendations regarding the organization of mass events, the 45th Polish Film Festival in Gdynia will not take place in 2020. This decision was unanimously taken by the Organizing Committee of the Polish Film Festival on May 20.
At the same time, the Committee obliged the Director of the Polish Film Festival – Leszek Kopeć to prepare within 30 days changes in the Festival's regulations, including its schedule, regulating formal and legal issues arising from the decisions of the Organizing Committee.
All members of the Committee were in favour of allowing films that could qualify for participation in the Festival this year could also be submitted in 2021.
Photo from the FPFF archive.