9 Films in the Panorama of Polish Cinema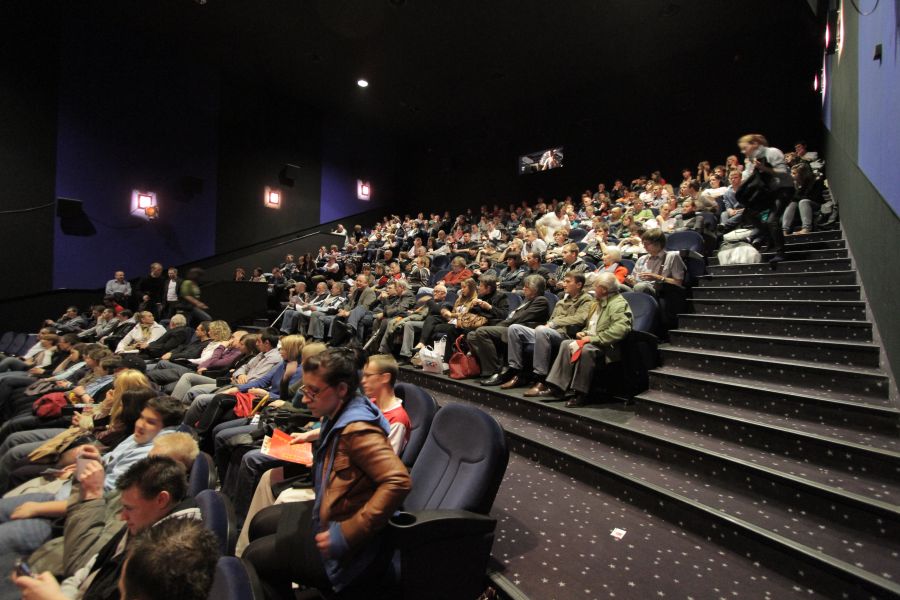 1. The Boxer, dir. Tomasz Blachnicki
2. Heniek, dir. Eliza Kowalewska and Grzegorz Madej
3. My Pole, dir. Marcin Głowacki
4. Jeż Jerzy: The Movie, dir. Wojciech Wawszczyk, Jakub Tarkowski, Tomasz Leśniak
5. The Heritage, dir. Andrzej Barański
6. Lynch, dir. Krzysztof Łukaszewicz
7. Dance Marathon, dir. Magdalena Łazarkiewicz
8. The Winner, dir. Wiesław Saniewski
9. Out of Love, dir. Anna Jadowska
As part of the accompanying events a special screening of "Entaglement" by Jacek Bromski will take place (its submission was withdrawn before the selection was finished).
Film "Beyond Steppes" by Vanja d'Alcantara, submitted to the Main Competition, has been moved to the Polonica section by the organizers.
Two films previously selected for the Panorama section have been withdrawn from the festival by their producers.