A new Artistic Director of the Gdynia Film Festival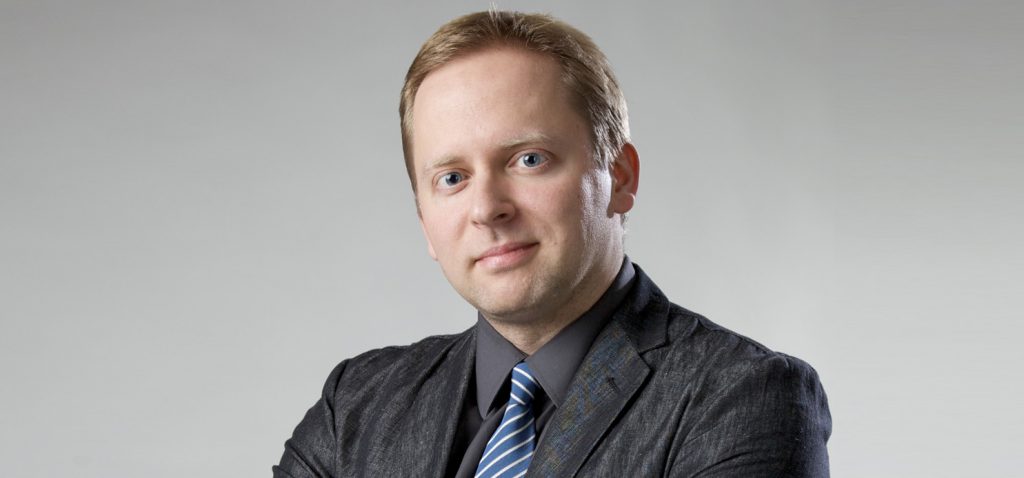 In relation to the termination of the 3-year term of office of Michał Chaciński at the position of the Artistic Director, the Organizational Committee of the Gdynia Film Festival, representing the co-organizers of the Festival (MKiDN, TVP S.A., PISF, the City of Gdynia, SFP, Pomeranian Voviovedship, HBO) at the meeting of 17 December this year, selected dr Michał Oleszczyk (PhD) for the position of the Artistic Director of the Festival and recommended his candidacy to the Minister of Culture and National Heritage.
The 39. Gdynia Film Festival will take place from 15 to 20 September 2014.
The profile of Michał Oleszczyk
Michał Oleszczyk (born in 1982) – a PhD in film studies of the Jagiellonian University. A film critic and a translator; his reviews have been published since 2033 in magazines such as "Kino", "Tygodnik Powszechny", "Przekrój", "Dwutygodnik", "Fandor" and "RogerEbert.com". The prizewinner of Krzysztof Mętrak's Reward and of the scholarship of the "Polityka" monthly. In 2011-2013, the programmer and spokesman of the Off Plus Camera Festival, which he managed as the Artistic Director during the first edition in 2008. The author of the book "Gorycz wygnania: Kino Terence'a Daviesa" and the co-author (together with Kuba Mikurda) of the interview with Guy Maddin entitled "Kino wykolejone". The author of the "Ostatni fotel po prawej stronie" blog, which was selected as the Blog of the Year in the "Culture" category in the Onet competition in 2010. The prizewinner of the PISF reward in the "Film Criticism" category in 2012. An activist of the Polish Filmmakers NYC, an organisation promoting the Polish cinema in New York.