A retrospective of Janusz Nasfeter's work in the 39. GFF Programme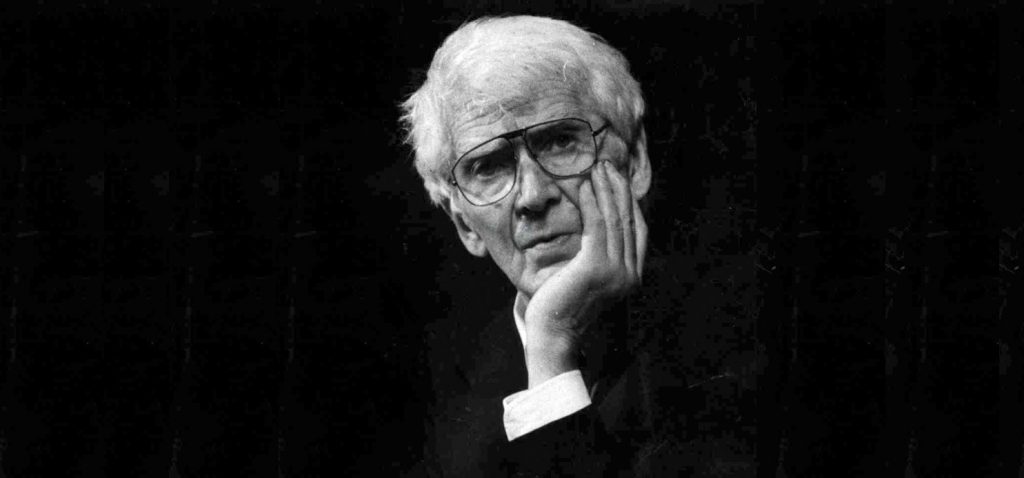 One of the most important events of 39. Gdynia Film Festival (15-20th September) will be a retrospective of the abundant work of Janusz Nasfeter – an outstanding Polish film director, the author of memorable, moving and formally remarkable films about childhood and with children as characters. Within special screenings, the Festival viewers will watch the most famous films by the director: "Małe dramaty" ("Little Dramas"), "Kolorowe pończochy" ("Coloured Stockings"), "Motyle" ("Butterflies"), "Abel twój brat" ("Abel, Your Brother"), "Mój stary" ("My Dad").
"Film shooting for children and the youth is currently almost a separate branch of world cinematography, celebrated with such sections as Berlin's Generation. With this retrospective, I wanted to remind us that in Poland, we had a genuine master of this kind of cinema: the author of films which appeal with equal strength to all age groups and whose subtlety, wisdom and formal elegance place Nasfeter among the top world directors addressing their cinema to the young viewer," says Michał Oleszczyk, the Artistic Director of the Gdynia Film Festival.
Janusz Nasfeter – a screenwriter and a director of feature and documentary films, a teacher, and a prose writer. He was born on 15th August 1920 in Warsaw and died on 1st April 1998 in Warsaw. He graduated from the Direction Department of the Lodz Film School (in 1950; he obtained the diploma in 1951). From 1950 to 1956, he worked in the Educational Film Studio in Lodz. In 1956, he began giving lectures in the Lodz Film School. He also wrote short stories, film scripts and radio dramas, as well as published drawings and stories in the cultural press. He is the hero of two documentaries by Grzegorz Królikiewicz: "Portet artysty z czasów starości" (1993) and "Piękne lata niewoli" (1996). He was the prizewinner of the Polish Prime Minister Reward for work devoted to children and the youth (1972), the Golden Elephant for lifetime work at the 2nd Youth and Children's Film Festival in Warsaw (1997), and other festival rewards.
The biography comes from the book: Jerzy Armata, Anna Wróblewska, Polski Film dla Dzieci i Młodzieży (The Polish Film for Children and the Youth), Cinema Foundation, Warsaw 2014 (in preparation)