Accreditations, festival passes and tickets for the 44th Polish Film Festival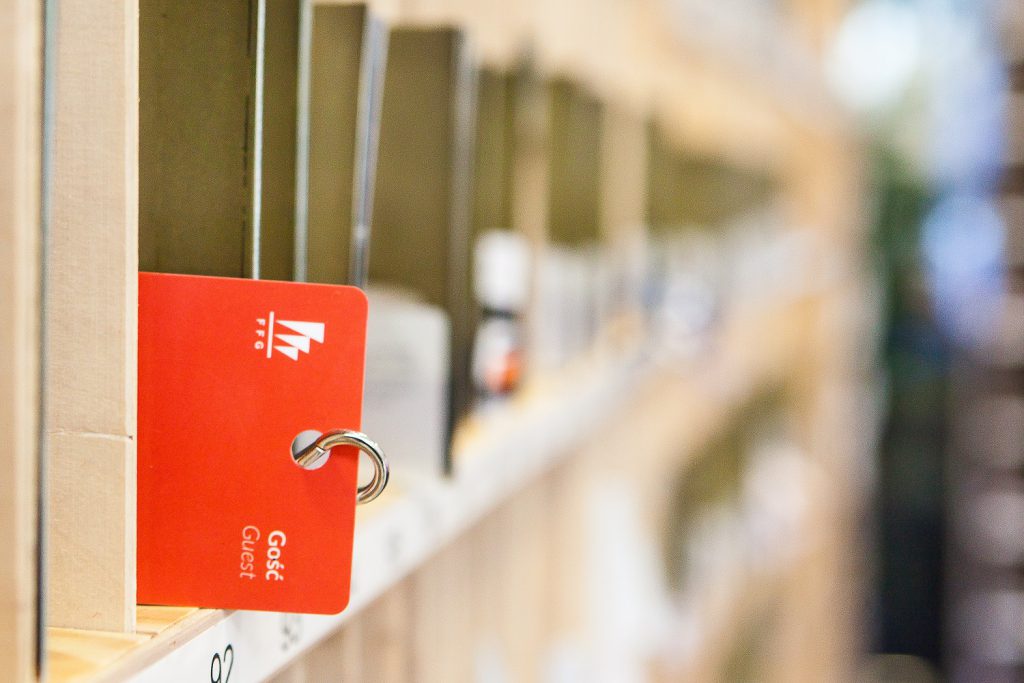 The accreditations for the 44th Polish Film Festival in Gdynia are now being sold. Sale of passes starts on August 5, and tickets for individual festival screenings will be available from September 5.
Each type of accreditation – Industry, Media, Observer – has 34 points, entitling to view 34 films during the Festival. The price of accreditation is the same throughout the sale period and amounts to PLN 350.
Students of Polish film schools cooperating with the 44th Polish Film Festival in Gdynia (The Film School in Lodz, Krzysztof Kieslowski WRiTV in Katowice, Wajda School, Academy of Film and Television, Warsaw Film School, Gdynia Film School) can purchase accreditations for PLN 100 (with a valid student ID card). For the members of the Polish Filmmakers Association who have a valid, stamped membership card the accreditation is free of charge.
All types of accreditations are sold until the end of July 2019 or until stocks are exhausted.
Accreditation sales system: LINK
The sale of festival passes for the 44th Polish Film Festival will start in August. This year, there is only one type of a festival pass, programmed for 20 points, for PLN 200.
Tickets for single screenings will be available for sale with the announcement of a detailed festival screenings programme at the beginning of September.
The standard ticket price will be PLN 22, and the discounted ticket will be PLN 18.Tickets for a single film block for the Short Films Competition will cost PLN 15. Promotional tickets for organized groups (companies and institutions) will also be available at PLN 15 per person, and for school groups with a guardian – for PLN 12 per person.
This year's festival screenings will take place at the following venues: Musical Theatre in Gdynia, Gdynia Film Center, Consulate of Culture, City Theatre in Gdynia, The Museum of the Polish Navy in Gdynia, Helios Cinema (Riviera Shopping Centre) and Conference Center of the Pomeranian Science and Technology Park, where the Gdynia for Children film series will be screened.
The 44th Polish Film Festival will be held on September 16-21, 2019 in Gdynia.