Accreditations for the 46th Polish Film Festival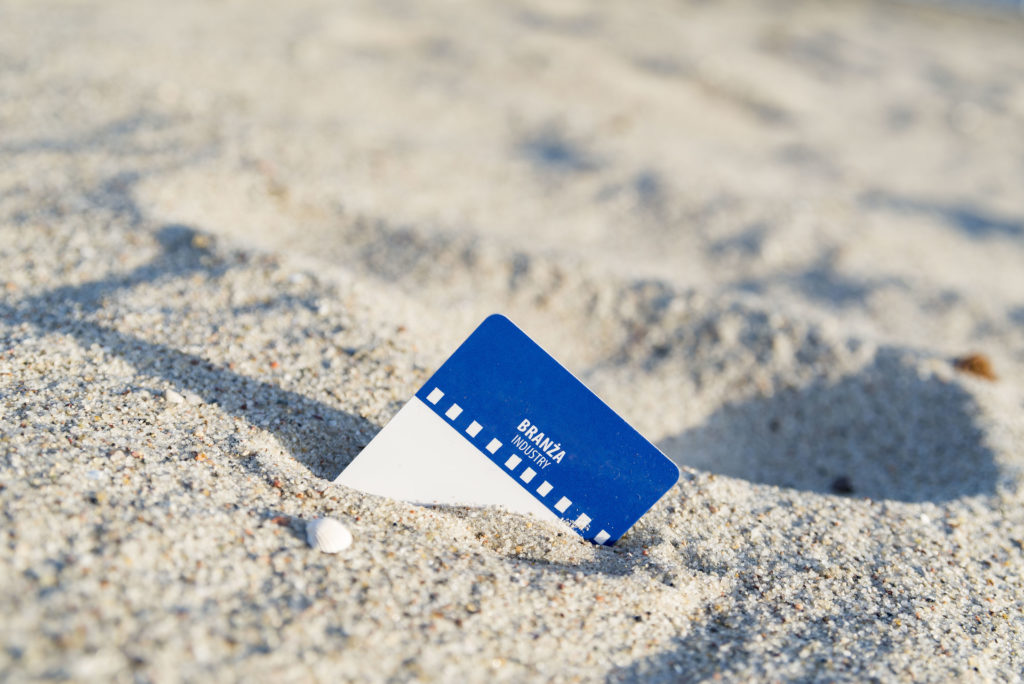 The sale of accreditations for the 46th Polish Film Festival in Gdynia starts at the end of July 2021. The cost of one accreditation is PLN 400 for the entire sale period.
Three types of accreditations
There are three types of paid accreditations available: INDUSTRY, MEDIA, OBSERVER. All types of accreditations are personalised identifiers and their price is the same.
We would like to remind journalists (press, radio, television, Internet) accredited to the Festival that only the MEDIA category accreditation ensures service from the Press Office, including the right to participate in screenings of films competing in the Main Competition. Due to a limited number of accreditations, applications for media accreditations will be additionally verified by the Festival Office.
Students of Polish film schools cooperating with the Polish Film Festival in Gdynia (The Film School in Lodz, Krzysztof Kieslowski WRiTV in Katowice, Wajda School, Academy of Film and Television, Warsaw Film School, Gdynia Film School) can purchase accreditations for PLN 150 (with a valid student ID card).
The OBSERVER category accreditation is intended for those who want to take part in the PFF and are not associated with the media or the film industry.
Limited number of accreditations
A limited number of accreditations will be available for sale due to the current pandemic related restrictions. Accreditations will be sold on a first come, first served basis.
The exact date of the beginning of sale will be communicated on the Festival website and in social media a few days in advance.
If the pandemic situation does not get worse, additional pool of accreditations will be available for the sale from the beginning of September.
The sale of Festival passes starts in August, tickets for individual screenings in September.
The 46th Polish Film Festival takes place on 20th–25th September 2021 in Gdynia.