Additional screening. Młynarski – the final song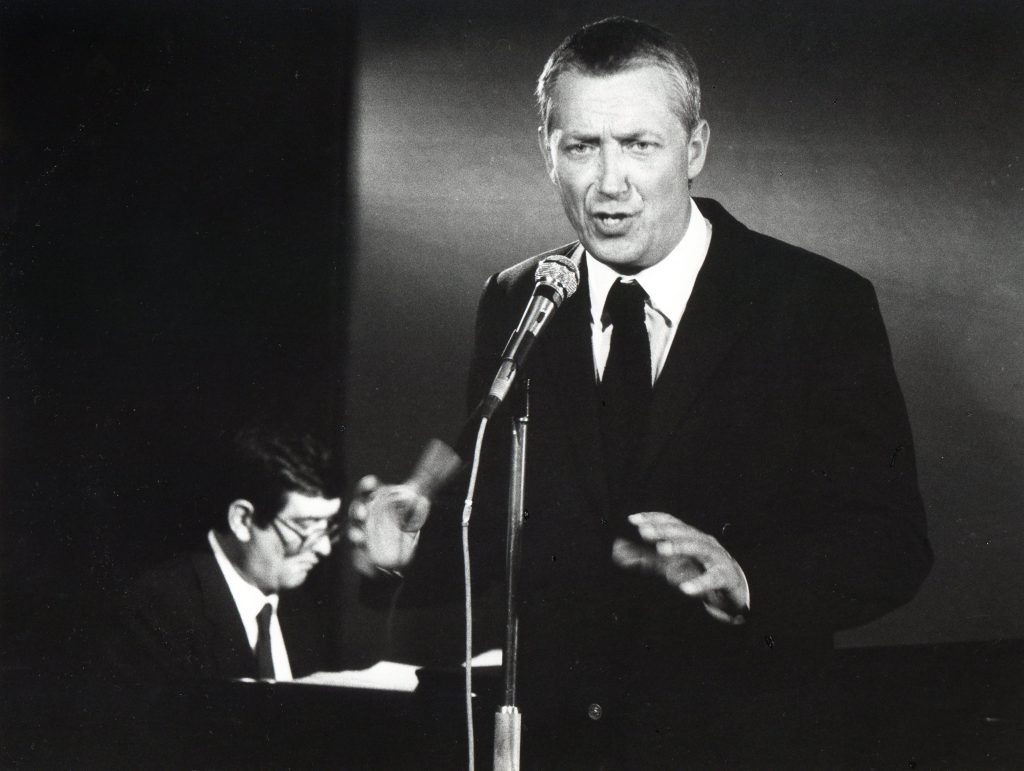 On account of huge interest of the viewers, we invite to an additional screening, as part of the Special Screenings – In Memoriam section, of the film "Młynarski – the final song" directed by Alicja Albrecht. The screening will be held on Friday, 22nd September, at 2.45 pm in the Morskie Oko screening room in Gdynia Film Centre. Tickets to the additional screening are already on sale and on-line booking of seats will be possible from Thursday, 21st September.
Before the screening, a meeting with the director, Alicja Albrecht, will be held.