AUTUMN GDYNIA FILM FESTIVAL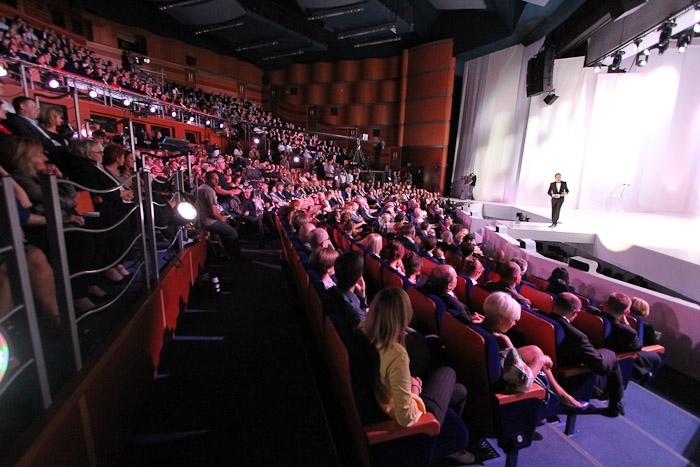 The renovation of the Musical Theatre which traditionally serves as a venue for a number of festival events has been prolonged. It will be completed in June 2013 at the earliest.
Therefore, the Organizing Committee of Gdynia Film Festival consisting of representatives of the City of Gdynia, the government of the Pomerania Province, the Ministry of Culture and National Heritage, the Polish Film Institute, the Polish Filmmakers Association as well as Telewizja Polska S.A. and Canal + Cyfrowy Spółka. z o.o., have agreed to the proposal of the Mayor of Gdynia – Mr. Wojciech Szczurek – to hold this year's Gdynia Film Festival in September.