Become a volunteer at the 44th Polish Film Festival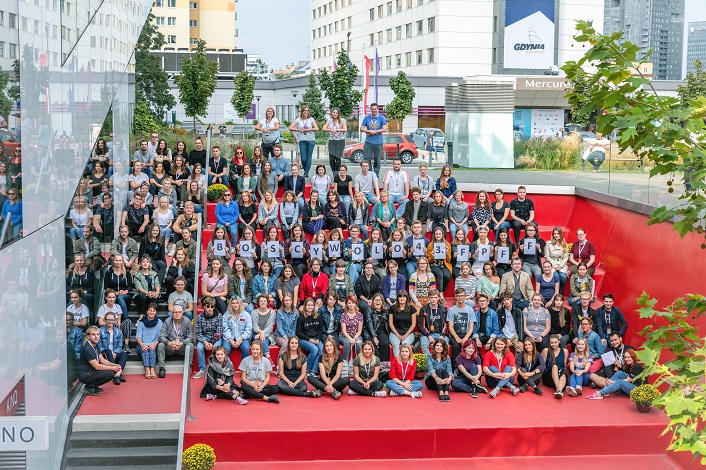 Do you want to participate in the Polish Film Festival in Gdynia be a part of our annual meeting of creators and lovers of Polish cinema and help make it amazing? Apply for our volunteering programme during the 44th edition of the Festival. Recruitment has just started.
Every year around 200 volunteers, from high school students to seniors, work at the Polish Film Festival. They all share interest in Polish cinema and the desire to participate in one of the largest and most important film events in the country. Volunteering is a great opportunity to get to know the festival inside out and gain experience in many areas related to the organization of such a significant cultural event. LINK
Recruitment for volunteering within the 44th PFF lasts until 30 June 2019. To send a request, use the electronic form. LINK
Please, note that between September 14 and September 22, 2019, we will need full availability from each volunteer. Those interested, please carefully read the detailed information contained in the application form and complete the survey.
All questions and doubts can be sent by e-mail to the following address: wolontariat@festiwalgdynia.pl. Due to the large number of received messages, please name them according to the following formula: "Volunteering at 44th PFF -…". Enter the subject of the e-mail in place of the dots. Welcome!
The 44th Polish Film Festival will be held on September 16-21, 2019 in Gdynia