Changes in traffic organisation during the 43rd Polish Film Festival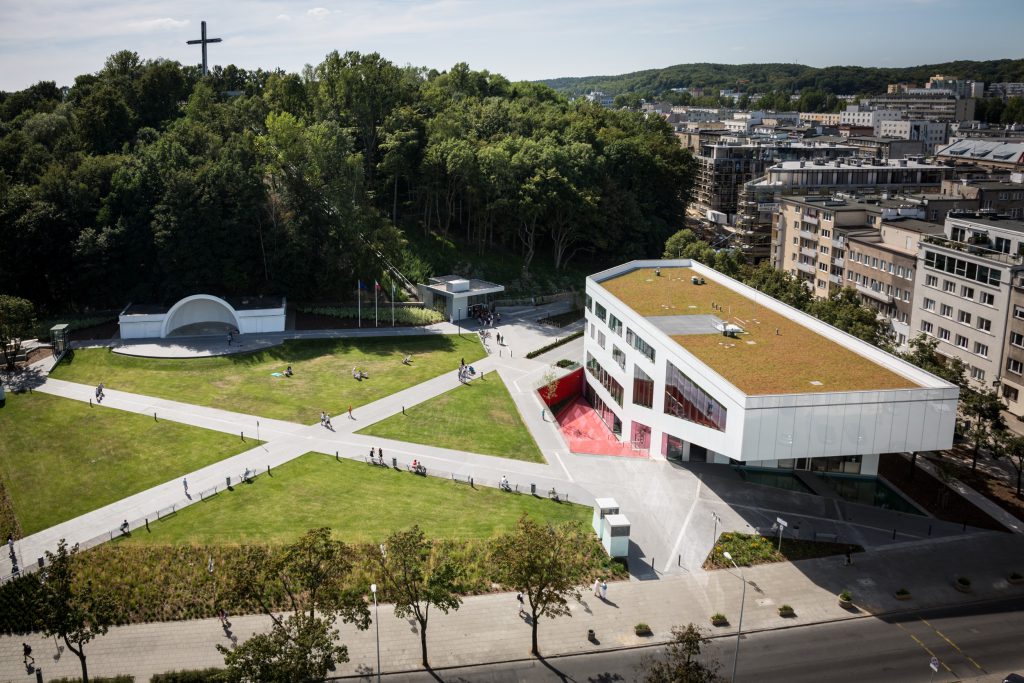 Due to the events of the 43rd Polish Film Festival, we are informing about traffic alterations in the festival centre, that is in the direct vicinity of the Musical Theatre in Gdynia and Gdynia Film Centre. We apologise for any inconvenience. We also encourage the citizens of Gdynia and tourists to participate in the festival screenings, an outdoor event in Grunwaldzki Square, exhibitions and numerous accompanying events.

Roads and Greenery Authority informs that in connection with the 43rd Polish Film Festival in Gdynia organised by the Pomeranian Film Foundation in Gdynia, the following changes in traffic are anticipated:
● From 15 to 23 September Danuta Baduszkowa Street will be closed for vehicle traffic. During this time two-way traffic will be allowed on, normally, a one-way stretch of Armii Krajowej and Zawiszy Czarnego between the Musical Theatre and the car park.
● Monday, September 17th, 9:00-9:30 PM due to the opening gala of the Festival traffic will be stopped on Armii Krajowej (the stretch between Świętojańska and Zawiszy Czarnego);
● Saturday, September 22nd, 01:00 – 08:00 PM due to the celebratory closing gala of the Polish Film Festival the following streets will be shut down: Armii Krajowej – the stretch from Świętojańska to Zawiszy Czarnego (while maintaining the traffic flow on Józefa Wybickiego Street and Grunwaldzki Square), Zawiszy Czarnego, Karola Olgierda Borchardta; temporary traffic halt on Armii Krajowej (the stretch between Świętojańska and Zawiszy Czarnego) is planned around 9:30-10:00 p.m.

All drivers are kindly asked to adjust their plans accordingly and follow the instructions of police officers and municipal guards.