Changes to the 45th PFF: new date, new competition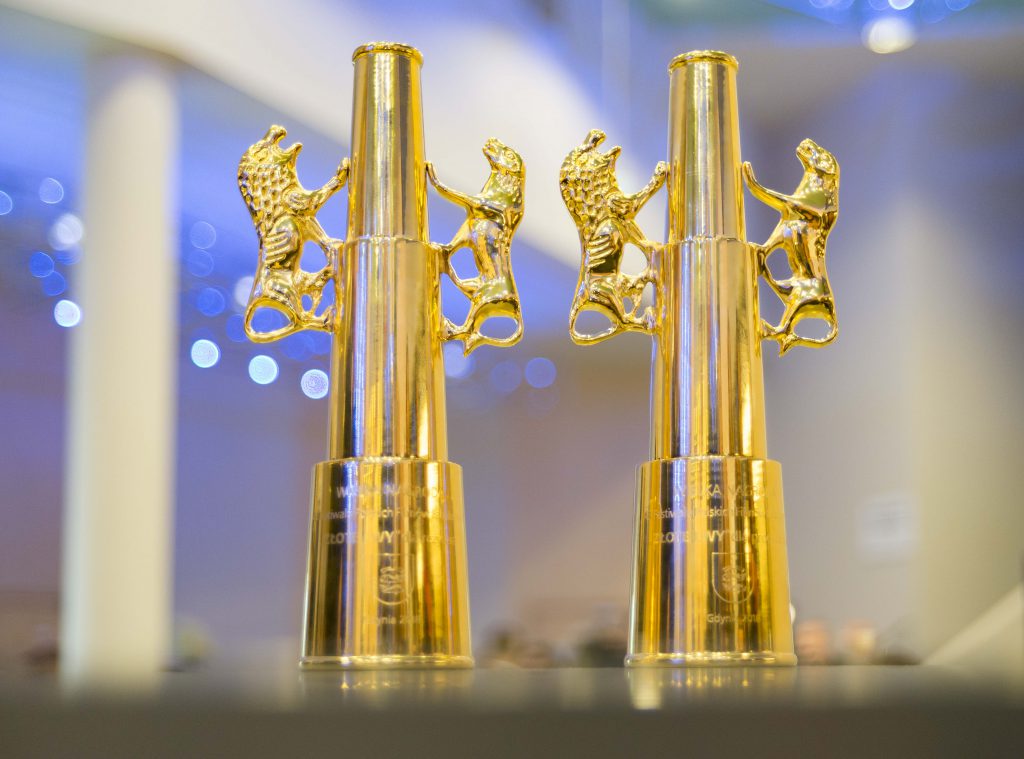 The next Polish Film Festival will be held in December 2020 and will present the latest Polish films in three competition sections, decided the Organizing Committee of the Polish Film Festival.
The 45th Polish Film Festival will be held in Gdynia on December 8-12, 2020. The decision was made by the Organizing Committee at the meeting held on August 5, 2020, adopting the new Regulations of the Polish Film Festival.
Apart from the Main Competition and the Short Film Competition, the changed formula of the Festival also includes a third competition section: the Microbudget Film Competition. The additional category is dedicated for works produced in accordance with the principles of the PISF Operational Programme for Film Production.
The Organizing Committee sent an official request to the Minister of Culture and National Heritage to appoint Tomasz Kolankiewicz to a position of the Artistic Director of the Festival. Mr Kolankiewicz was selected as the winner of the Contest for this position.