City of the Polish Historical Film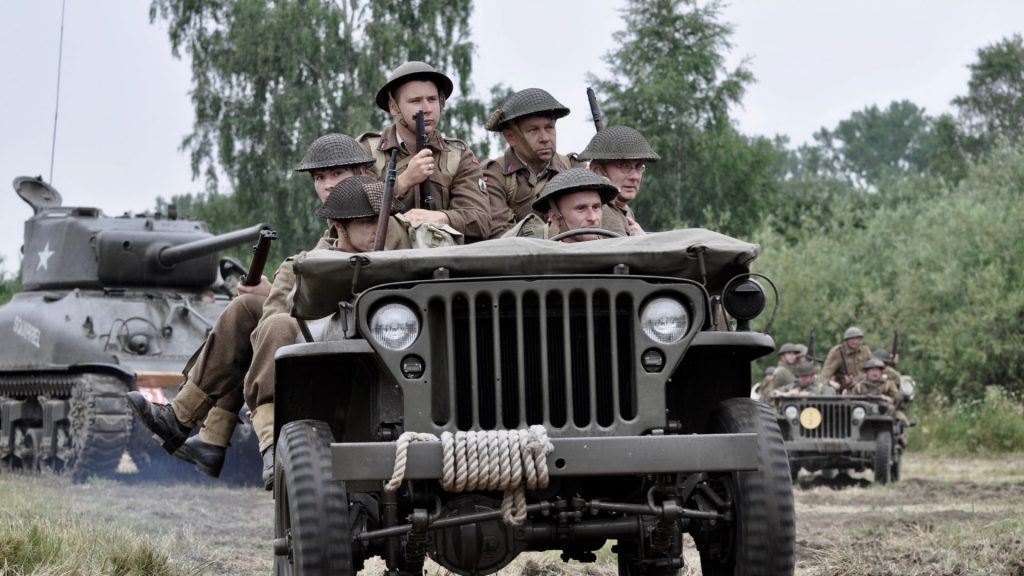 During the 42nd Polish Film Festival, from 18th to 23rd September 2017, the FILM&TV KAMERA magazine and Grupa Filmowa Walkiria invite to the City of the Polish Historical Film in the European Council Park in Gdynia.
In direct vicinity of the Musical Theatre, in two tents, a historical space will be arranged with the use of vehicles that "play" in Polish films. Stage productions for five films set in different historical ages will be presented: "Krzyżacy" directed by Aleksander Ford, "Ogniem i mieczem" directed by Jerzy Hoffman, "Kanał" and "Człowiek z żelaza" directed by Andrzej Wajda and "Karbala" directed by Krzysztof Łukaszewicz. The films will be presented through special diorams with participation of reconstructors. Historians, expositions and props will be at guests' disposal. In the second film tent, meetings with historical filmmakers and actors have been planned. Hosting the historical film studio: Jolanta Tokarczyk – chief editor of Film&TV Kamera.