Consultations with employees of the Polish Film Institute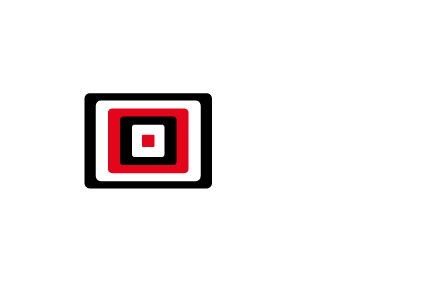 Consultations with the employees of the 47th Polish Film Festival will be held between the 13th and 14th of September at the stand of the Polish Film Institute. The consultations will be an opportunity to ask questions regarding the transfer of data from cinemas to PISF (Box Office) and the settlement of financial support, so-called incentives. Those interested are invited to visit the Polish Film Institute stand in the Musical Theatre on the first floor.
13th SEPTEMBER
Tuesday, 11:00 a.m. – 2:00 p.m.
Consultations on the transfer of data
BOX OFFICE
14th SEPTEMBER
Wednesday, 11:00 a.m. – 2:00 p.m.
Consultations on settlements
INCENTIVES