Nationwide Media Patrons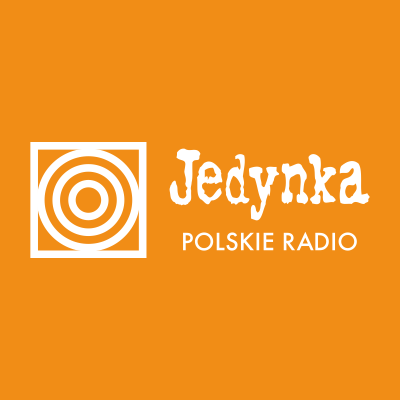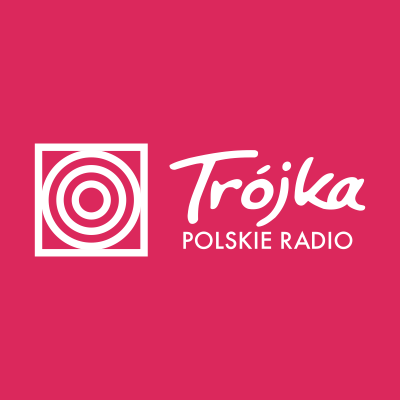 The "Rzeczpospolita" daily belongs to the most opinion-making media in Poland. In a wide range, it connects the socio-political topics with economic and legal ones. The electronic copy is available one day before the hard copy, from 9:00 P.M. Gremi Business Communication is the publisher of "Rzeczpospolita"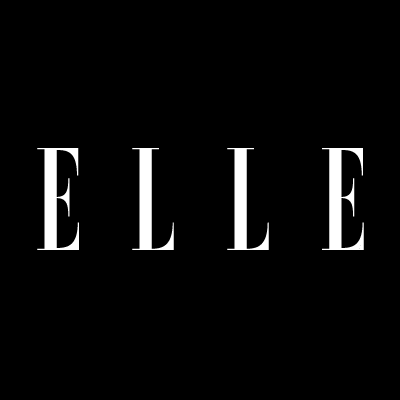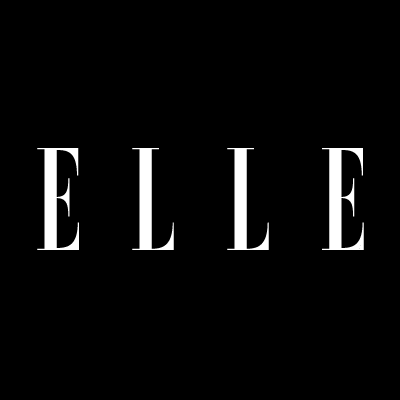 ELLE is a strong brand present in 46 countries of the world. It is a guide through the trends in fashion, beauty and culture. We know what is going on in the world, what is worth reading, watching, listening to. For 16 years, we have been supporting the Polish cinematography by granting the ELLE Crystal Star during the Gdynia Film Festival.
www.elle.pl