Director Marcin Wrona passed away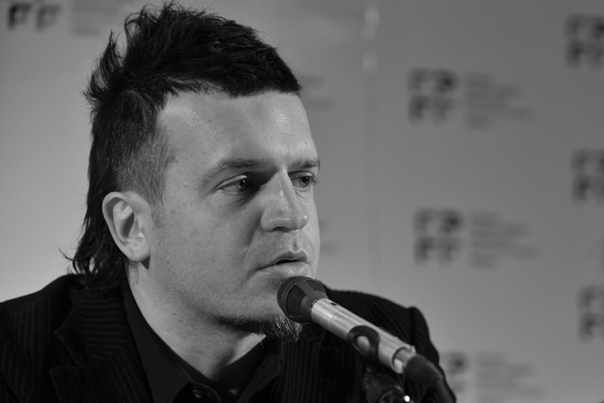 On Friday night, suddenly died Marcin Wrona, the director of "Demon", screened in the Main Competition at 40th Gdynia Film Festival. As the organizers of the Festival and at the same time friends of Marcin, we are deeply shocked and saddened by this information. We would like to express our sincere condolences to the Wife of the director and all the people who were close to Him. At the same time we would like to inform that the Awards Ceremony planned for today will be held in a shortened form and with full respect to the memory of Marcin.
Organizers of the 40th Gdynia Film Festival.