Environmental statement of the 48th PFF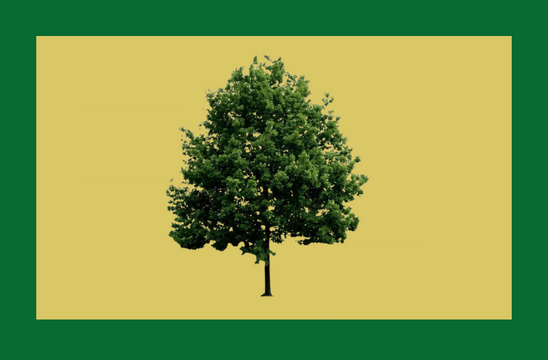 The Festival in Gdynia, just like any other event of this scale, generates a carbon footprint. The organisers try to minimalise it. That's why they constantly introduce more eco-friendly solutions, that help make the Festival more green. Those include: reducing the amount of printed advertising materials and using the lanyards from previous editions for accreditation and passes (we encourage you to bring your own old PFF lanyards); a new model of festival gift packs, including water bottles from Energa SA, 48th PFF Patron, and reusable bags from Irena Eris, our Strategic Partner; electric festival buses and promotion of drinking from water fountains made available by Gdynia Water and Sewage Company (take your reusable bottles!). Additionally, Kino Polska will once again open bicycle stations at Plac Grunwaldzki (right next to mountain cable car station) and in front of Riviera Shopping Centre, so the participants may ride freely between festival locations!
It's the second time the "Atmospheric Film" Award, initiated and funded by Electrolux brand, will be awarded at PFF. Its purpose is to reward the most environment-friendly film production and turn people's attention to the burning problem of excess waste and carbon footprint left by the film industry. Gdynia Industry programme will include a workshop "Basics of Green Filmmaking" for screenwriters and producers from five film schools, who'll visit us with their new projects. During the workshop they'll learn how to develop the screenplay and prepare the production process to make it more sustainable. Orka studio is the workshop's partner.
You can find the programme of screenings, industry and additional events in the PFF mobile app and on our website. The app lets you book entry for screenings as well. Tickets for screenings at the festival can be downloaded on a mobile phone and are valid in the electronic form – no need to print them.
There'll be eco coffee from Julius Meinl available for guests, and the meals for the festival crew will be individually portioned and served on reusable plates. The volunteers will be served vegetarian soups in edible cups from Soup Culture – they won't generate any plastic.
This year we've planted 500 trees via Posadzimy.pl. They'll be symbolically gifted to the film crews instead of cut flowers.