Face to face. Live discussion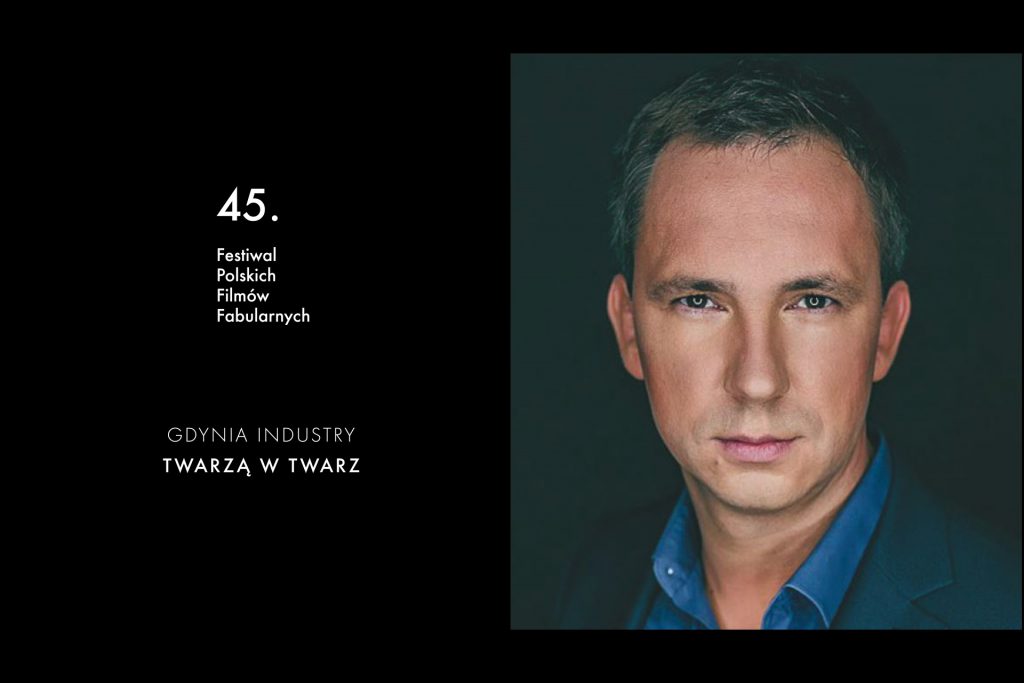 Radosław Śmigulski invites the participants of the 45th Polish Film Festival to talk about the most important challenges and the potential of Polish cinema. The meeting with the Director of the Polish Film Institute on Thursday, December 10, 2020, at 3:00 p.m. is the third installment of the "Face to Face" series launched in Gdynia in 2018.
The Polish Film Festival is not only film competition screenings, meetings with filmmakers and heated discussions about titles competing for the Golden and Silver Lions. For over forty years, it has also been a space for important industry talks, more and less formal.
Any accredited Festival participant can take part in the "Face to Face" debate. You must be logged in to the Zoom platform to attend the meeting.
The 45th Polish Film Festival takes place online between December 8-12, 2020.