Farewell to Anna Przybylska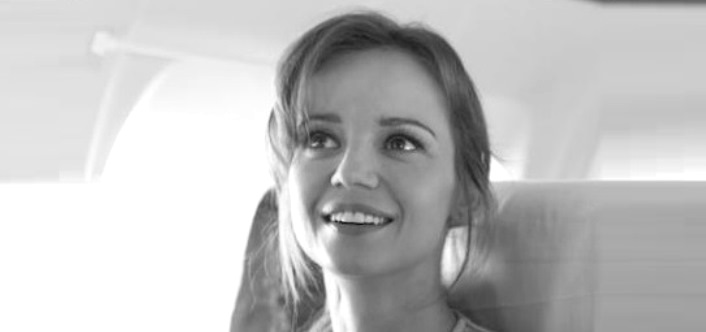 The film industry lost a beautiful, young and talented person. She will remain in our memory thanks to her unforgettable creations as, among others: Hanka "Roksana" in Jacek Bromski's film "Bilet na Księżyc" (her last film creation), Jadzia in "Kariera Nikosia Dyzmy" (dir. by Jacek Bromski), Marta in "RH +" by Jarosław Żamojda, Ala in "Lekcje pana Kuki" by Dariusz Gajewski, Natasza McCormack in "Sęp" dir. by Eugeniusz Korin.
We send our condolences to her family and closest relatives.