Festival map of Gdynia. A short film about the 44th Polish Film Festival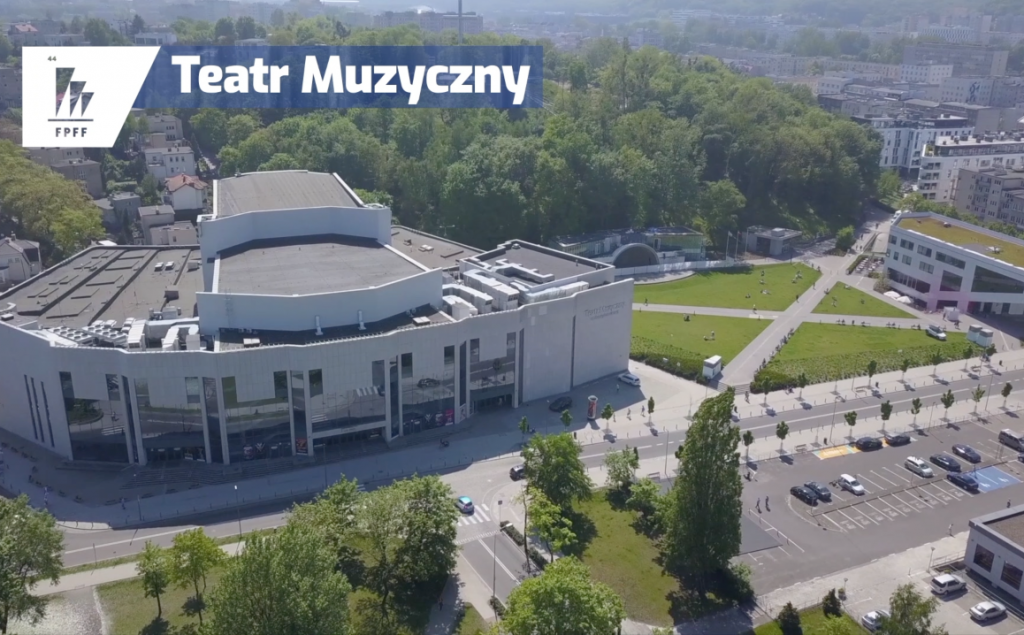 Which new places are worth visiting on the festival map of Gdynia? Where to go for screenings? By foot or by bus? For all those who will participate in the 44th Polish Film Festival in September, we created a short film presenting festival venues.
The most important places of the Festival are invariably the Musical Theatre and the Gdynia Film Centre. Film screenings from the Main Competition and Short Film Competition, as well as meetings with filmmakers and press conferences will take place there.
This year, the function of the main Festival Cinema for a wide audience is taken over by Helios, a multi-screen cinema operating in Riviera Shopping Centre. Filmmakers from the Main Competition will also meet with viewers there.
The network of festival locations is complemented by: City Theatre Gdynia on Bema street, the Museum of the Polish Navy by the city centre beach and the Consulate of Culture on Jana z Kolna street. A detailed projection schedule will be announced on September 5, 2019, when the sale of individual tickets for screenings will start.
Watch the video: LINK
The spot was produced by Maj Film studio in Gdynia, a producer of documentary, feature and animated films as well as commercial promotional, advertising, and training films. Maj Film is the executive producer of the short feature film of the Gdynia Film School graduate, Paweł Podolski, realized as part of Munk Studio's "30 Minutes" program.
We would like to thank Public Transport Authority of Gdynia for the help in making the film.
The 44th Polish Film Festival will be held on September 16-21, 2019 in Gdynia.