Film characters of the 40th Gdynia Film Festival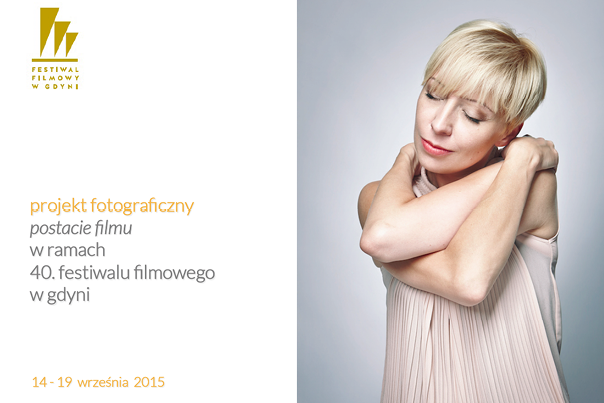 The "Film characters of the 40th Gdynia Film Festival" photographical project involves a cycle of portraits dedicated to the films – and indirectly, to their directors – invited to Gdynia as part of the annual Film Festival.
The project mission is to photographically capture the moment of the presence of the top Polish films at the festival. The cycle comprises of a series of portraits of the directors who are "only" a replacement for the superior idea behind the project, that is, making a portrait of the films distinguished. It is the ambition of the cycle to capture the atmosphere of the given film and mirror it through a relationship built on the filmset between the photographer and the director. The cycle on the one hand refers to the annually selected top films of the Polish cinematography, and on the other hand, is a sign of the Utopian desire to portrait the very medium of the film.