"Film Culture as an instrument used to build the image of Poland in the world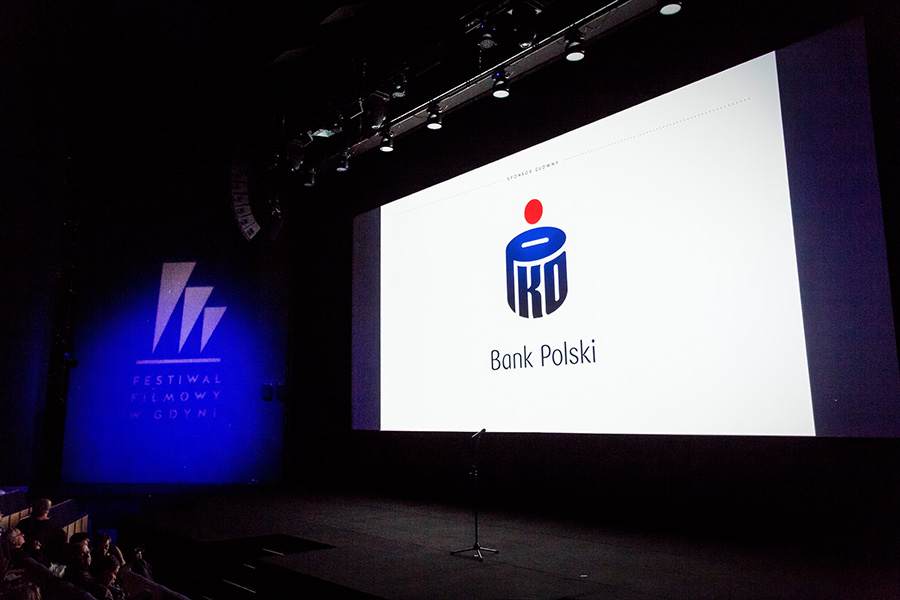 PKO Bank Polski and 41st Gdynia Film Festival invite you to join a panel discussion "Film Culture as an instrument used to build the image of Poland in the world".
The panel will take place on Friday, 23rd September 2016, at 4:30 p.m., in Gdynia Film Centre, Warszawa screening room.
Participants:
Łukasz Adamski ("W Sieci" – moderator)

Arkadiusz Gołębiewski (Niepokorni Niezłomni Wyklęci Film Festival)

Michał Kuczmierowski (marketing director of PKO Bank Polski)

Jakub Majmurek ("Krytyka Polityczna")

Michał Oleszczyk (Artistic director of Gdynia Film Festival)
Description of the panel:
For the last couple of years we have been observing an increase in the interest in the history of Poland. Novels written by Marek Krajewski, Elżbieta Cherezińska, Szczepan Twardoch, countless literary reportages, comic books, TV series and feature and documentary movies – they all seem to confirm this new fascination with the history of our country, which is often reinterpreted in accordance with the key of patriotic narration. How does the Polish cinema create narrations related to Polish history? Can we speak of the new wave of historical cinema? How can we use this trend to popularize the history of Poland among international audiences? These questions will be asked during the panel organized by PKO Bank Polski, moderated by Łukasz Adamski, a movie critic working for "W Sieci" weekly, who frequently addresses the matters related to patriotic cinema and its place in contemporary popular culture.