Film submissions to the 38. Gdynia Film Festival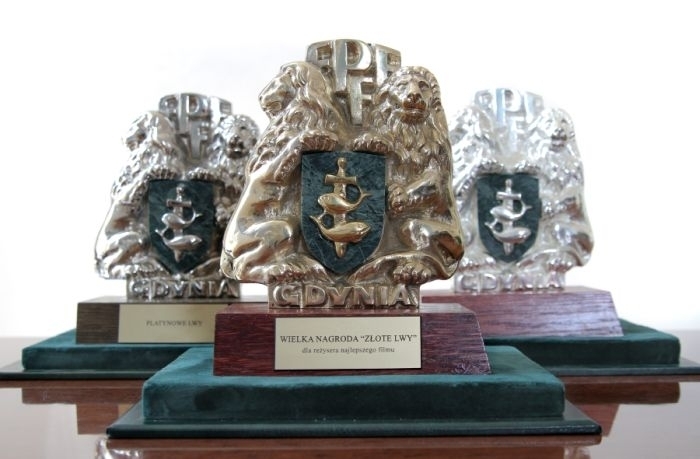 Feature films may be submitted to the Main Competition and the Polish Film Panorama at the 38. Gdynia Film Festival by 31st May. Deadline for the submission of short films to the Young Cinema Competition passes on 15th May.
38. Gdynia Film Festival will be held from 9th to 14th September.
The Film submission form must be downloaded from www.festiwalgdynia.pl, filled in with the use of a computer, signed and sent by mail to the address of the Pomeranian Film Foundation in Gdynia. The applicant shall be fully responsible for the accuracy of the information provided in the submission form. The following must be attached to the submission form: 12 copies of DVD with the submitted film and electronic versions of the following materials: brief summary, director's bibliographical note, complete opening credits and at least three stills and one photograph of the director.
Rules and regulations
Rules for submitting films
Technical appendix