Film Submissions to the Polish Film Festival. Modifications to the Short Film Competition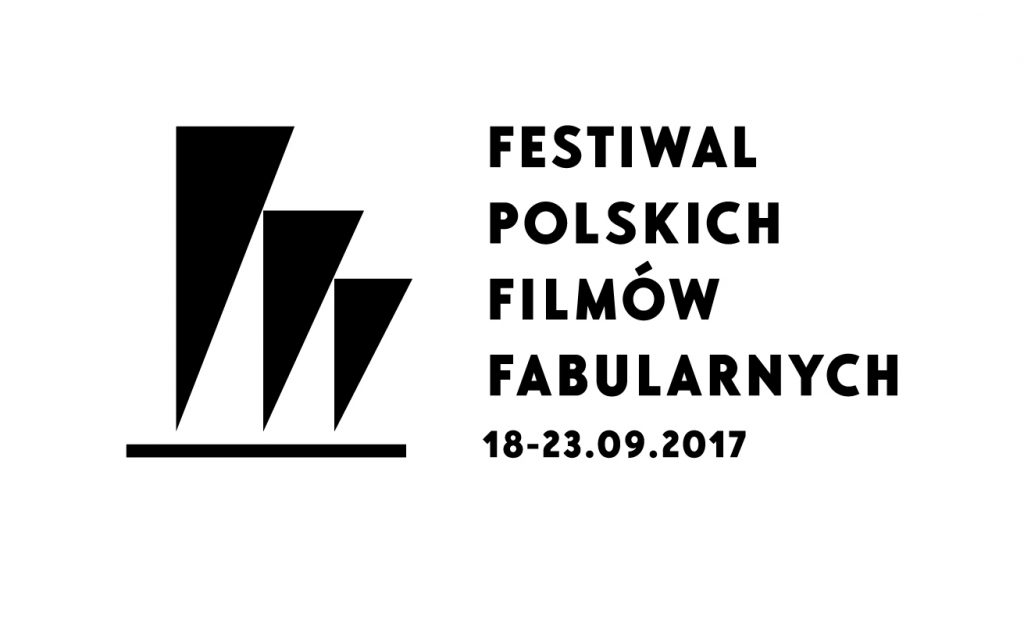 From 19th April 2017 on, films for all the competitions of the 42nd Polish Film Festival in Gdynia may be submitted.
Until 31st May 2017, film submissions for the Main Competition and the Visions Apart Competition will be accepted.
Until 15th May 2017, film submissions for the Short Film Competition will be accepted.
For all the competitions, feature films produced in Poland from 1st September 2016 to 31st August 2017 may be submitted. Link to the online submission form: CLICK HERE
The Festival's Rules and Regulations is available at: www.festiwalgdynia.pl.
Short Films Competition
The Organizing Committee has decided to join two competitions: the Short Feature Films Competition and the Young Cinema Competition. In the new Short Films Competition, both student films and short films directed by film schools' graduates and independent filmmakers will be presented. "Such a formula for the competition will increase the prestige of the awards received and will simplify the organisation of the screenings and the form of the Young Gala. Those films, which, as experience shows, are first and foremost the work of young filmmakers, will be presented as usual at official screenings in the Musical Theatre. We will also plan reruns of those films, so that more people have the chance to get to know the new personalities of the Polish cinema," says the Festival Director, Leszek Kopeć. The selection of the films for the Short Films Competition (ca. 25 titles) will be made by a separate dedicated Qualification Board, which will then submit a proposal of the chosen selection to the Organizing Committee for approval.
The 42nd Polish Film Festival will be held from 18th to 23rd September 2017.