Films in the Main Competition of the 44th Polish Film Festival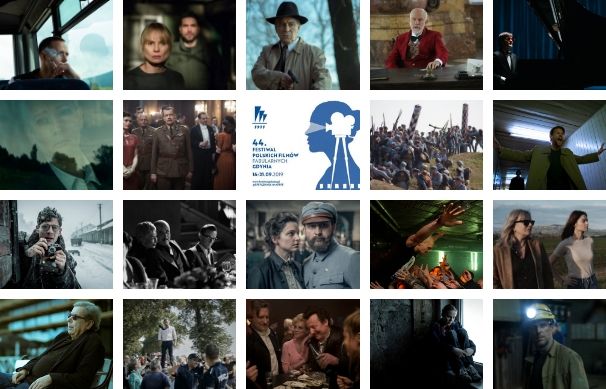 The Organizing Committee of the 44th Polish Film Festival decided to include in the Main Competition the following films recommended by the Selection Team:

"Interior", directed by Marek Lechki, producers: Anna Kępińska, Maciej Kubicki (premiere);

"Bird talk", directed by Xawery Żuławski, producer: Marcin Wierzchosławski;

"Supernova", directed by Bartosz Kruhlik, producers: Jacek Bromski, Ewa Jastrzębska, Jerzy Kapuściński (debut, premiere);

"Speedway", directed by Dorota Kędzierzawska, producer: Artur Reinhart (premiere).
In making this decision in the exception mode, the Organizing Committee of the 44th FPFF was guided by the good of the Polish film community and of the Festival, which is the most important annual presentation of the current achievements of Polish cinema.
Due to misunderstandings regarding the interpretation of the Festival Regulations, the Organizing Committee approved the appeal of representatives of the film community, including the Polish Filmmakers Association, the Directors' Guild of Poland and the Polish Society of Cinematographers.
The full list of films in the Main Competition is available on the Festival website: LINK
The 44th Polish Film Festival will be held on September 16-21, 2019 in Gdynia.