Four members of the jury in the Young Cinema Competition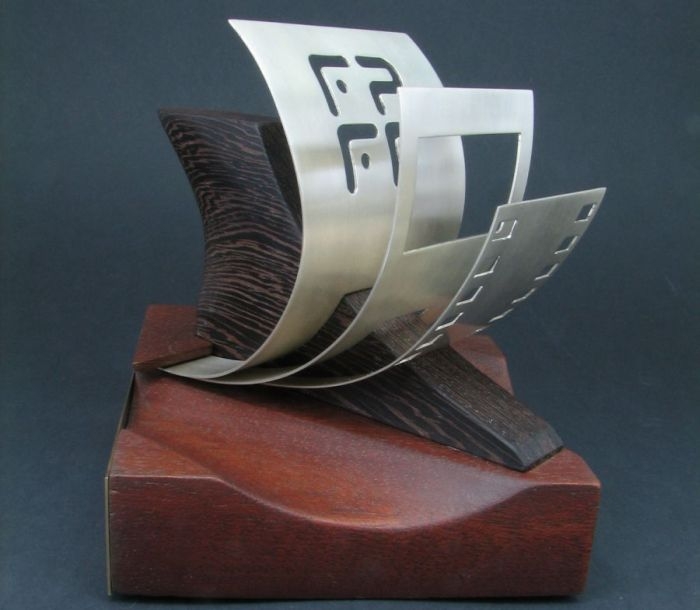 Contrary to previous announcements, a member of the Young Cinema Competition – Agnieszka Wójtowicz -Vosloo – is coming to Gdynia.
Because of the information that due to health reasons Agnieszka Wójtowicz-Vosloo will not be able to come to Gdynia, yesterday (May 7) the film historian Krzysztof Kornacki joined the jury of the Young Cinema Competition. Since it turned out that Agnieszka Wójtowicz-Vosloo will manage to be present at the Festival, the number of the jury members has been increased and the jury is now composed of four members.
Krzysztof Kornacki, Ph.D, film expert, employee of the Culture and Art Department in the Polish Philology Institute. Specializes in the cinema history, author of several books: Polish Cinema and Catholicism (1945-1970) (nominated to the Bolesław Michałek Award), "Ash and Diamond" by Andrzej Wajda (granted with the "Fredro's Pen" award for the best book of the year 2011); co-editor of the volume Searching and editing sacrum in cinema, co-founder and the first chairman of the Film Discussion Club of the Gdańsk University "Miłość blondynki"; member of the Editorial Board of the audiovisual culture magazine "Panoptikum", awarded with the Medal of the National Education Commission.